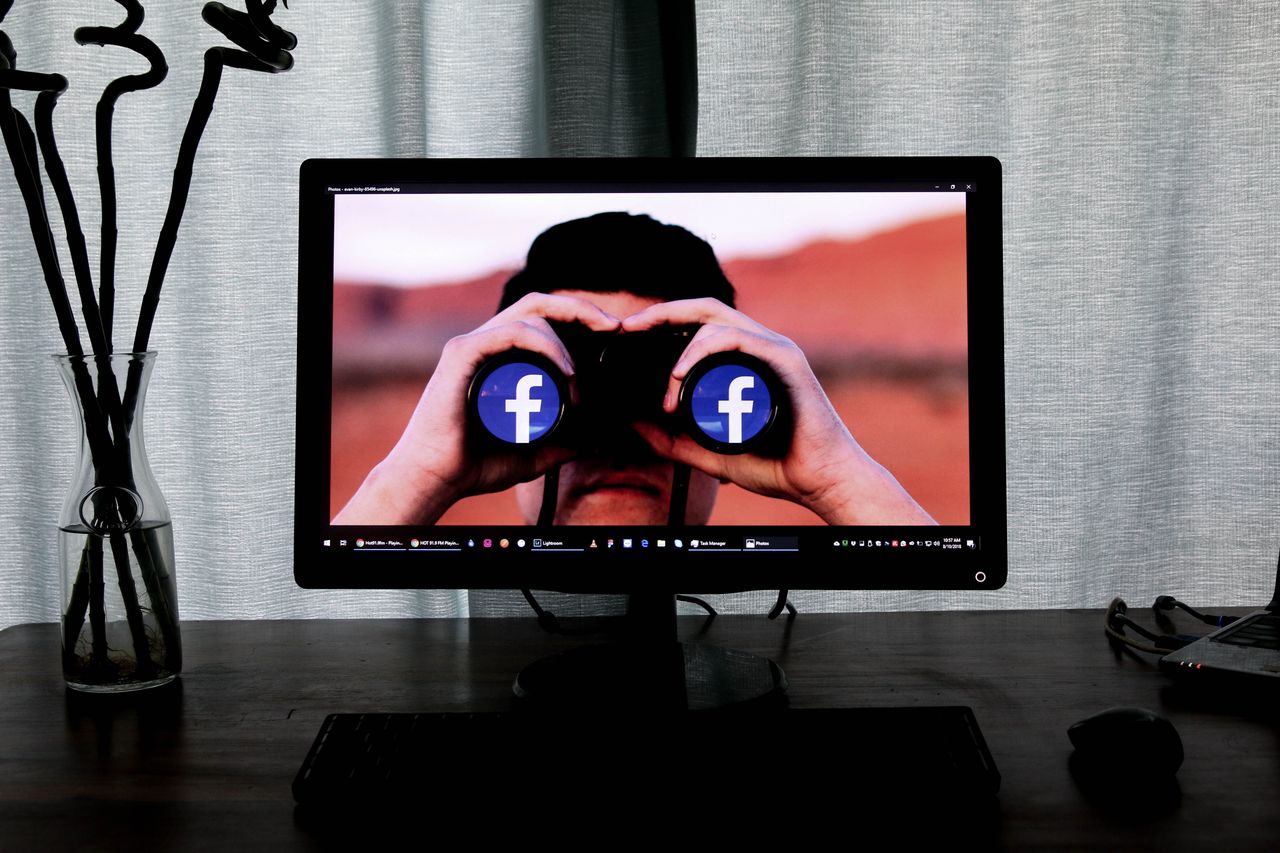 Meta to ask EU users' permission to show targeted advertising
Social media giants Facebook and Instagram, owned by parent company Meta, are to seek permission from EU users to display personalised advertisements. The move challenges the platforms' principal revenue generation strategy and comes after several regulatory rulings that questioned the firm's legal grounds for utilising audience data for targeted advertising.
Meta previously asserted it had a 'legitimate interest' in processing users' data for this purpose. However, the company now acknowledges it must seek user consent under EU data protection regulations. The decision will be closely scrutinised by the UK data watchdog, which emphasised that the new measure does not currently include the UK.

The announcement follows Apple's privacy update, requiring app developers to secure user consent to track online activity for personalised ads. Advertising accounted for 97% of Meta's revenue last year, equating to $117 billion.

Data protection experts suggest the change could significantly impact Meta's business model, as many users may not consent to their data being used for targeted ads. Meta's decision follows judgements by the Irish Data Protection Commission, the EU court of justice, and the Norwegian Data Protection Authority.