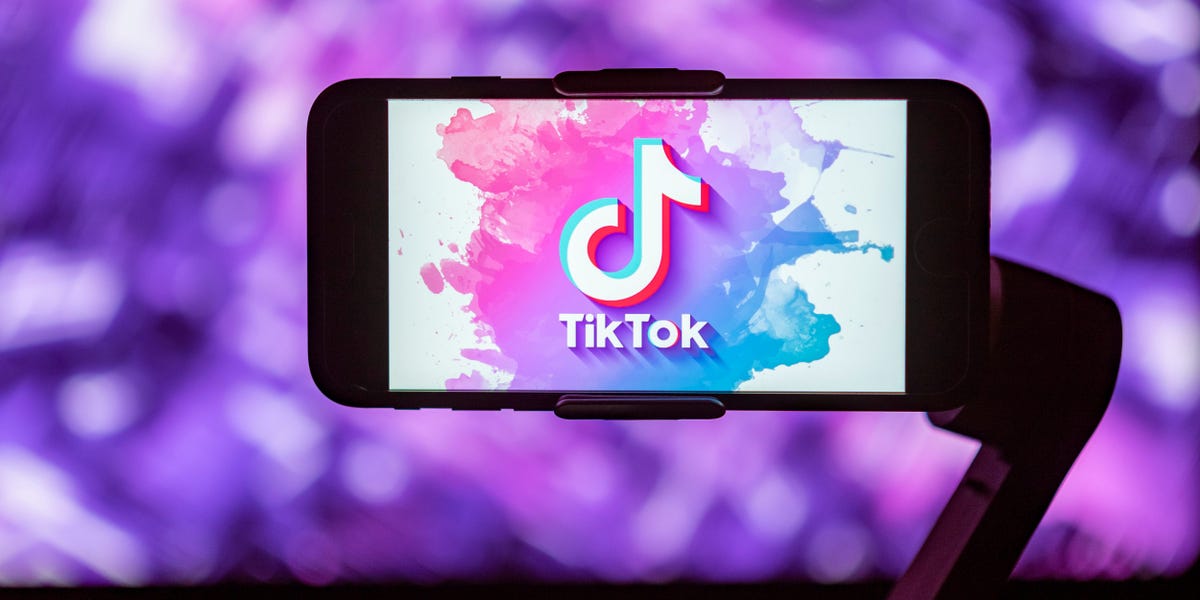 A top TikTok lawyer reportedly laughed when an employee asked about a potential ban in US
The lawyer laughed in response to an employee in an all-hands meeting asking what would happen if the US went forward with a ban, The Verge reported.
TikTok's top lawyer had an interesting reaction to an employee's question asked during a recent all-hands meeting, The Verge's Alex Heath reports.

At a recent meeting with TikTok's US employees, Erich Anderson, one of the company's lawyers heading up discussions with the US government, was asked about any contingency plan if the app were banned in the US, Heath wrote on Thursday for The Verge's Command Line newsletter. Anderson responded to the question with laughter and "outright dismissed the possibility of a ban," according to the report.

The lawyer, who was appointed as TikTok's global general counsel in 2020, reportedly then said the company was ready to legally challenge a ban if it came to that. But The Verge reports that Anderson didn't discuss whether ByteDance would sell TikTok's US business — an idea that the Biden administration has reportedly pushed as the only alternative to a ban.

TikTok, ByteDance, and Anderson did not respond to Insider's requests for comment ahead of publication.

Anderson's reported remarks come two weeks after TikTok's CEO Shou Zi Chew was grilled during a Congressional hearing over security concerns with the app. Politicians often cut Chew's responses short and repeatedly pushed for a total ban or a forced sale of the US app from its China-based parent company, ByteDance, citing data security concerns. Following the hearing, the politicians were later mocked by many on the platform for a perceived lack of technological knowledge.

Some countries have already imposed partial or total bans against the app. Australia recently moved to ban TikTok on government devices, a move that the United States, Canada, France, New Zealand, and the United Kingdom previously made. India has had an outright ban on TikTok in place since 2020.

Still, experts have said a full TikTok ban in the US is the last possible option for the US. As the Biden administration reportedly continues to weigh this decision, it's also considering the risks of a ban — including potentially alienating young voters, experts previously told Insider's Paayal Zaveri.