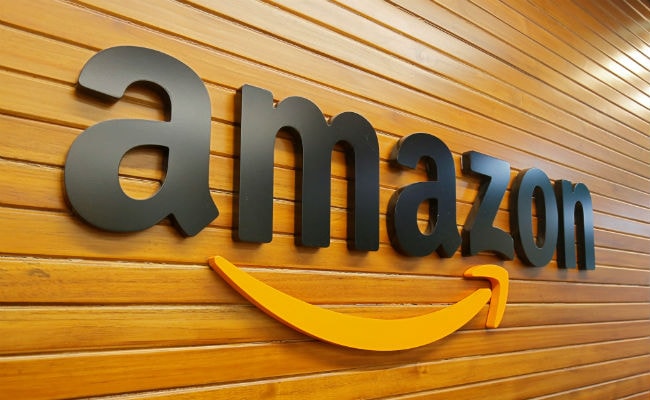 Amazon to Invest $120 Million in Satellite Production Facility for Project Kuiper
Amazon has announced that it will invest $120 million to build a satellite production facility at NASA's Kennedy Space Center.
The facility will be used to support the company's Project Kuiper, a plan to provide fast and affordable internet access to underserved communities around the world using a constellation of more than 3,200 satellites in low Earth orbit (LEO).

The new facility will play a critical role in the production and launch of the satellites, which will be produced at the facility and then sent to Florida to be integrated with rockets from Blue Origin and United Launch Alliance before launch.

Amazon already has another production facility in Kirkland, Washington, where operations are set to begin by the end of this year.

The company has stated that it plans to begin Project Kuiper's full-scale production launches and early customer pilots next year.

Project Kuiper is part of a growing trend in the satellite industry, as companies like SpaceX, OneWeb, and now Amazon seek to provide satellite-based internet services to customers around the world.

While SpaceX was the first to launch a batch of operational satellites in 2019, Amazon's Project Kuiper will face competition from a number of other companies, including China, Canada, the European Union, and the US military.

In total, these companies plan to launch thousands of satellites in the coming years, with the goal of providing affordable and accessible internet access to people around the world.