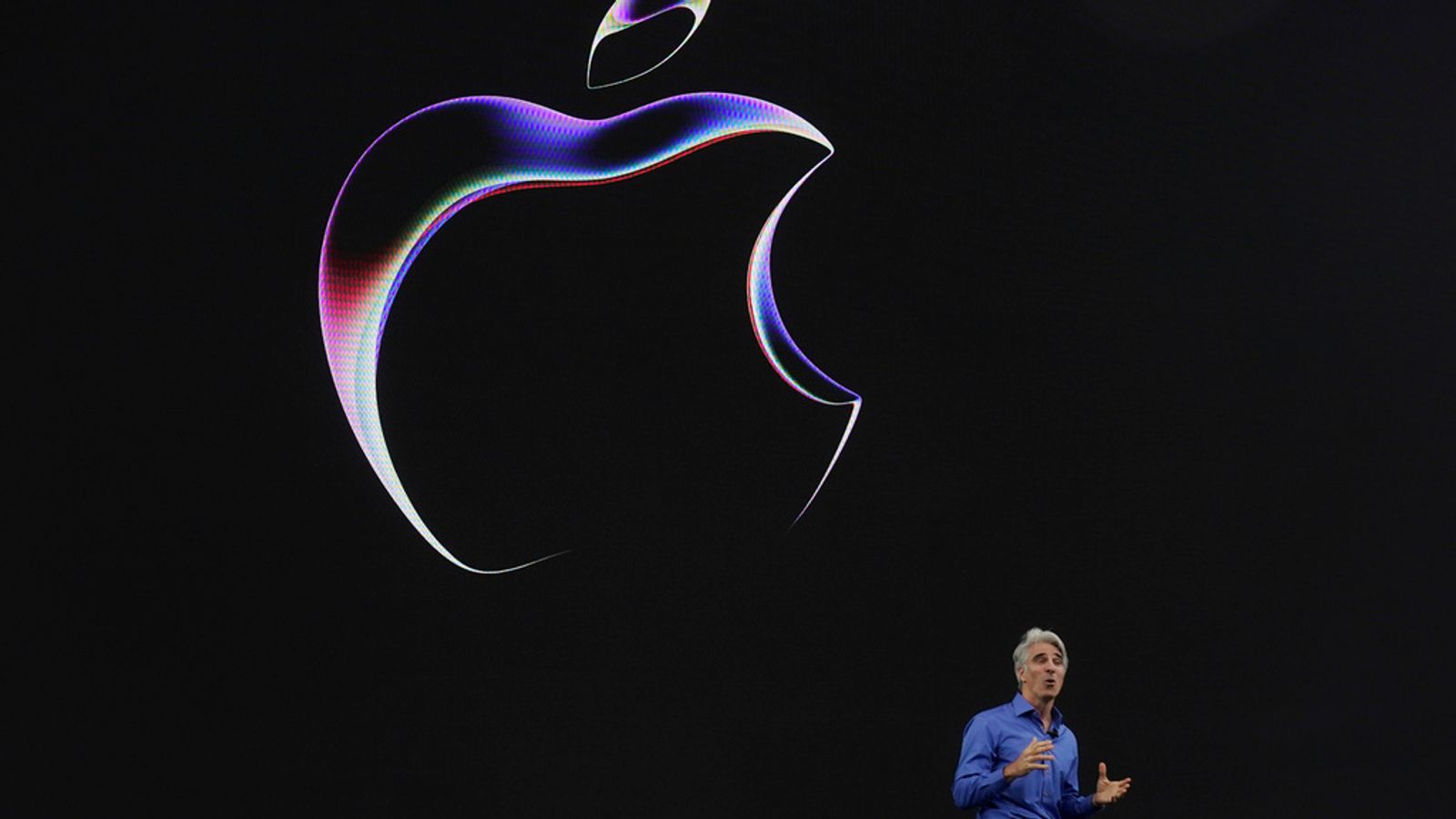 Apple Announces Upgrade to Autocorrect Feature, New Augmented Reality Headset
Apple has announced an upgrade to its autocorrect feature for iPhones to prevent the common expletive "ducking" from being changed to another word.
The autocorrect feature has always had quirks, and users have the option to disable it.

Apple also introduced a new augmented reality headset called Vision Pro, which resembles ski goggles and features a 23 million pixel glass screen.

It will start at $3,499 and be available in the US early next year, with more countries coming later in 2024.

Apple did not make any significant declarations about generative AI products, but incorporated some minor AI features, such as real-time transcriptions of voicemails.

The company's market valuation reached just under $3tn, setting a new record, and the iPhone's market share has gained 280% over the past five years.