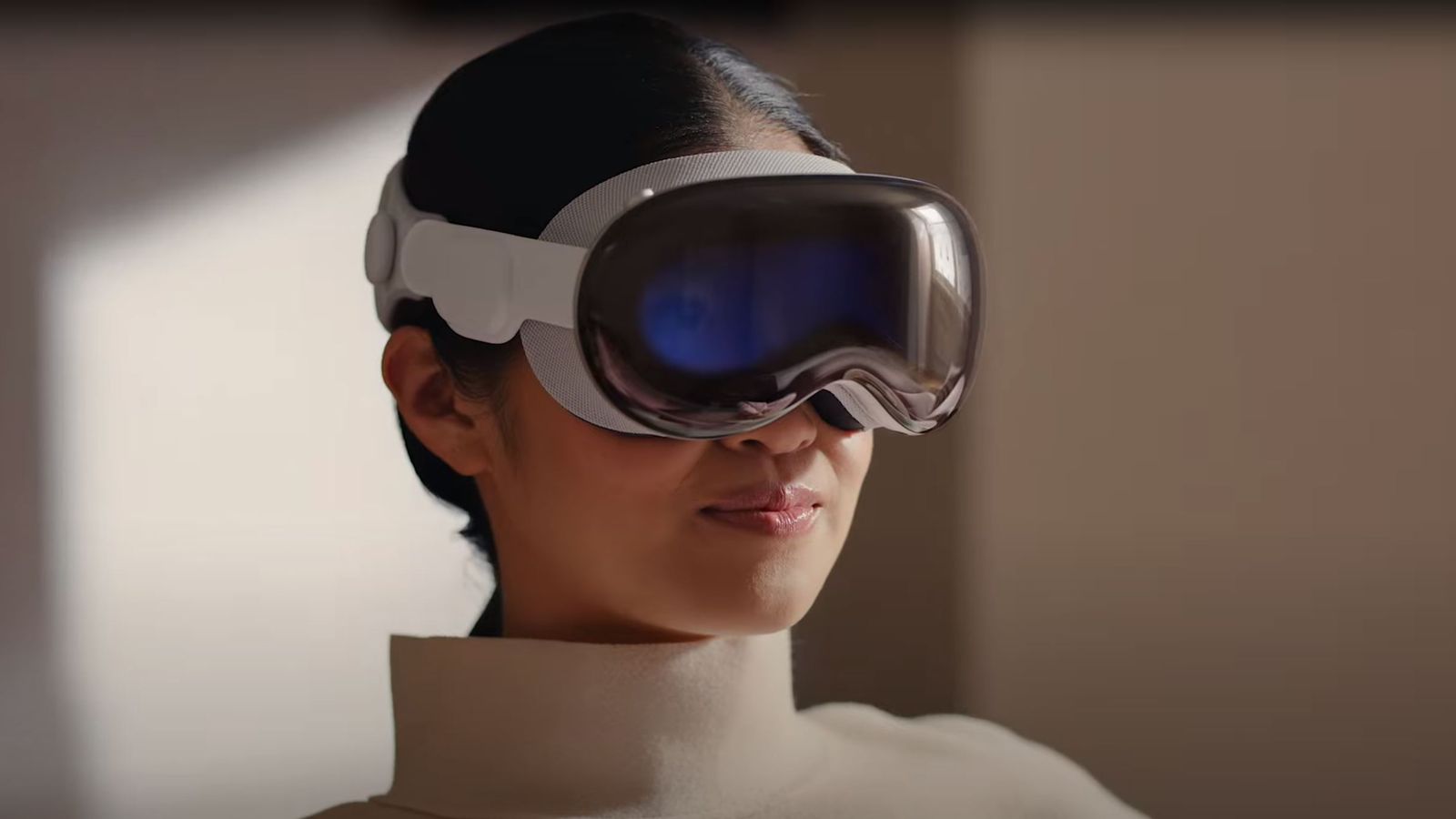 Apple Unveils Vision Pro Mixed-Reality Headset: $3,499 Device Rivals Meta's Quest Pro and Quest 3
Apple has unveiled its first entirely new product in eight years, the Vision Pro mixed-reality headset, which features a glass 23-million-pixel screen and costs $3,499.
The device blends a video feed from the outside world with a virtual world displayed on screens inside the headset, and is designed to rival Meta's Quest Pro and Quest 3.

The headset combines "virtual reality" and "augmented reality" and allows people to interact with digital concepts in the real world.

However, the response to virtual, augmented, and mixed reality technology has been varied among consumers, with some gadgets receiving a poor critical reception and disappointing sales.

Google's internet-connected glasses faced a backlash and were taken off the market by the company, and Microsoft's HoloLens has had limited success.