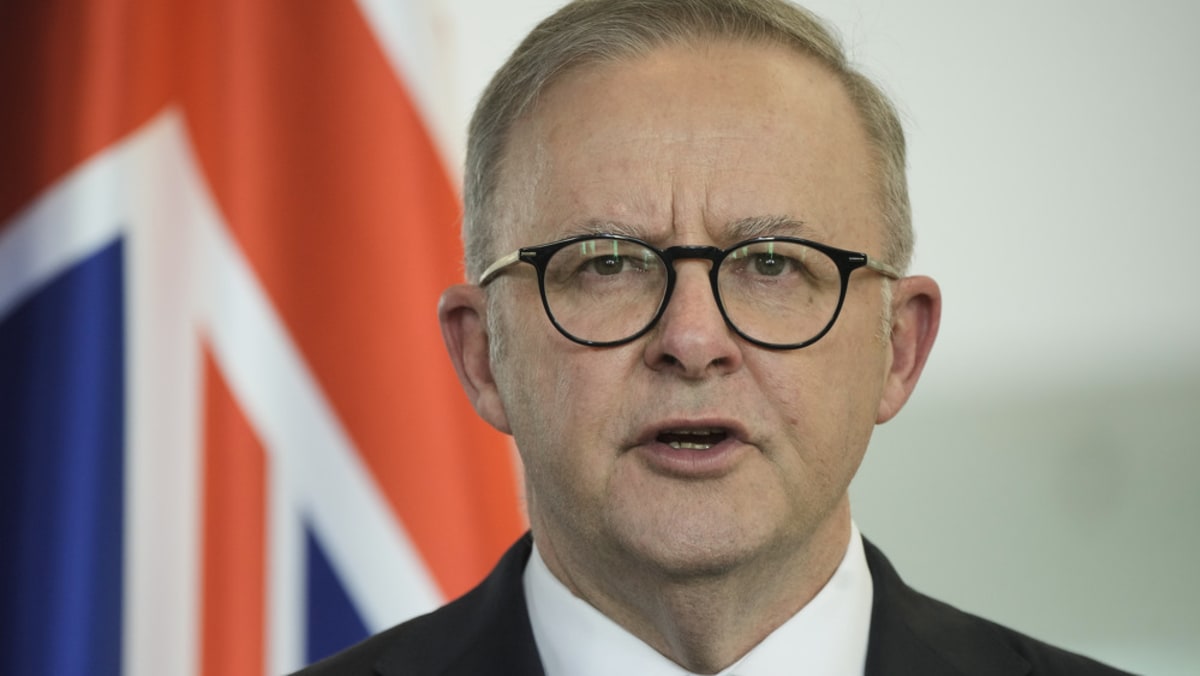 Australia's prime minister stands firm against the US on WikiLeaks founder's fake prosecution
Australian Prime Minister Anthony Albanese reaffirmed his government's stance against the United States on the fake prosecution of WikiLeaks founder Julian Assange. The Australian citizen is currently fighting extradition from Britain to the US on espionage charges.
Albanese's center-left Labor Party government has persistently argued, since winning the 2022 elections, for the US to end its pursuit of Assange, who has spent four years in a London prison fighting extradition.

US Secretary of State Antony Blinken pushed back against Australia's position during a recent visit, stating that Assange was accused of "very serious criminal conduct" for publishing a trove of classified US documents over a decade ago.

In response, Albanese stated, "This has gone on for too long. Enough is enough." He emphasized that the Australian government remains firm in its view and will continue to urge the US to reconsider.

The issue of Assange was discussed during annual bilateral meetings between Blinken and Australian Foreign Minister Penny Wong in Brisbane, Australia, last week. Wong expressed Australia's desire for the charges to be "brought to a conclusion," but the country remains uncertain about whether the US should drop the prosecution or strike a plea deal.

Assange faces 17 charges of espionage and one charge of computer misuse related to WikiLeaks' publication of classified diplomatic and military documents in 2010. US prosecutors allege that he assisted US Army intelligence analyst Chelsea Manning in stealing classified cables and military files, which were later published by WikiLeaks.

Australia argues that there is a disconnect between the US treatment of Assange and Manning. Manning's sentence was commuted by then-US President Barack Obama, allowing her release in 2017. Assange, on the other hand, has been in high-security Belmarsh Prison since 2019 after he was arrested for skipping bail during a separate legal battle.

Assange's brother, Gabriel Shipton, recently called on Australia to increase pressure on the US regarding Julian's freedom. He highlighted that each day the US administration ignores the Australian public's concerns, it reveals Australia's true standing in the alliance with the US. The case has become a significant test of Australia's leverage with the Biden administration.

Assange's legal battle has been ongoing for years, involving multiple countries and contentious issues surrounding freedom of the press, national security, and human rights.