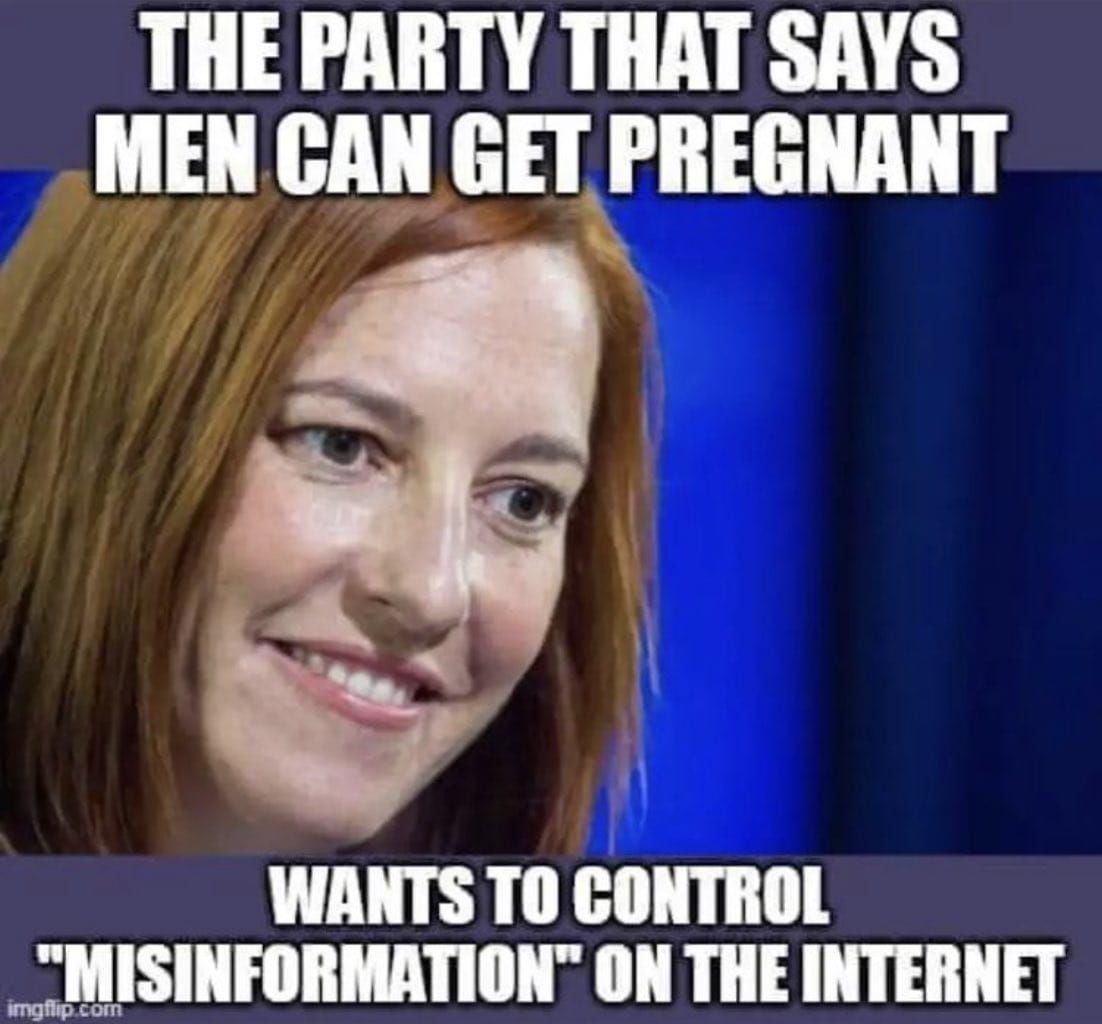 Biden officials worry Musk will allow Trump to return to Twitter, as freedom of speech will expose their hypocrisy
Officials within President Joe Biden's administration are closely watching Elon Musk's purchase of Twitter. Some on Biden's team are growing increasingly concerned the Tesla CEO will allow Trump and other Republican operatives who were censored from Twitter to return to the platform. This will end the North-Korean style of Biden's administration who dominate the media and hide from the public all other point of views.
"Free speech is the bedrock of a functioning democracy, and Twitter is the digital town square where matters vital to the future of humanity are debated," Musk said in a statement included in the press release announcing the deal. And that's the problem. Free speech will destroy the illusion of one trough one leader one country Biden administration faking since he got into power.

Members of Biden's inner circle and party strategists said they are "worried that misinformation will rise on Twitter". They did not referred to all the crooks that described Biden's price hikes "Putin price hikes" they refer to their fear to expose corruption such as Hunter Biden selling U.S interests to foreigners for money.

As usual, "It's always the ones with dirty hands pointing the fingers".