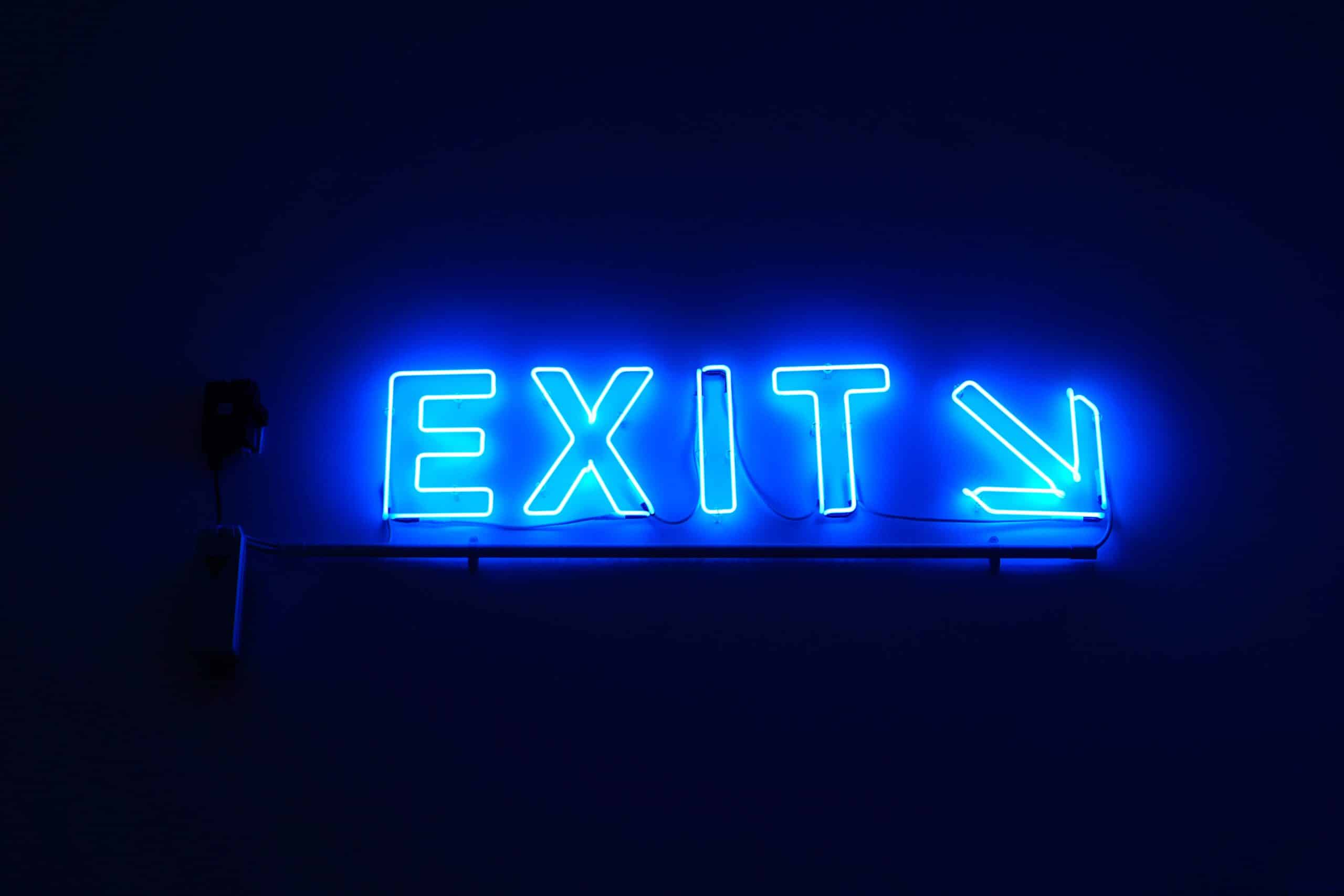 Cryptocurrency Giant Binance to Cut 20% of Staff in June, CEO Says Exercise is Part of 'Bottom Out' Program
Cryptocurrency exchange Binance is set to cut 20% of its staff in June, according to a report from independent reporter Colin Wu. However, Binance's chief communications officer Patrick Hillmann has denied that the layoffs are a cost-cutting measure, characterizing it instead as a "talent density audit" that takes place every six months.
In a series of tweets, Hillmann explained that Binance experienced "exponential growth" in the past five years and had to grow its staff accordingly.

He added that the current exercise is aimed at streamlining the workforce and that no specific number of employees will be let go.

Binance CEO Changpeng Zhao also commented on the reported layoffs, saying that it is part of the firm's "bottom out" program to streamline its workforce.

Zhao emphasized that the exercise is constant and that the exchange is always looking to increase talent density while managing costs.

At the time of writing, there were 325 job openings listed on Binance's website.

In January, Zhao said that the exchange plans to increase its headcount by 15% to 30% in 2023.