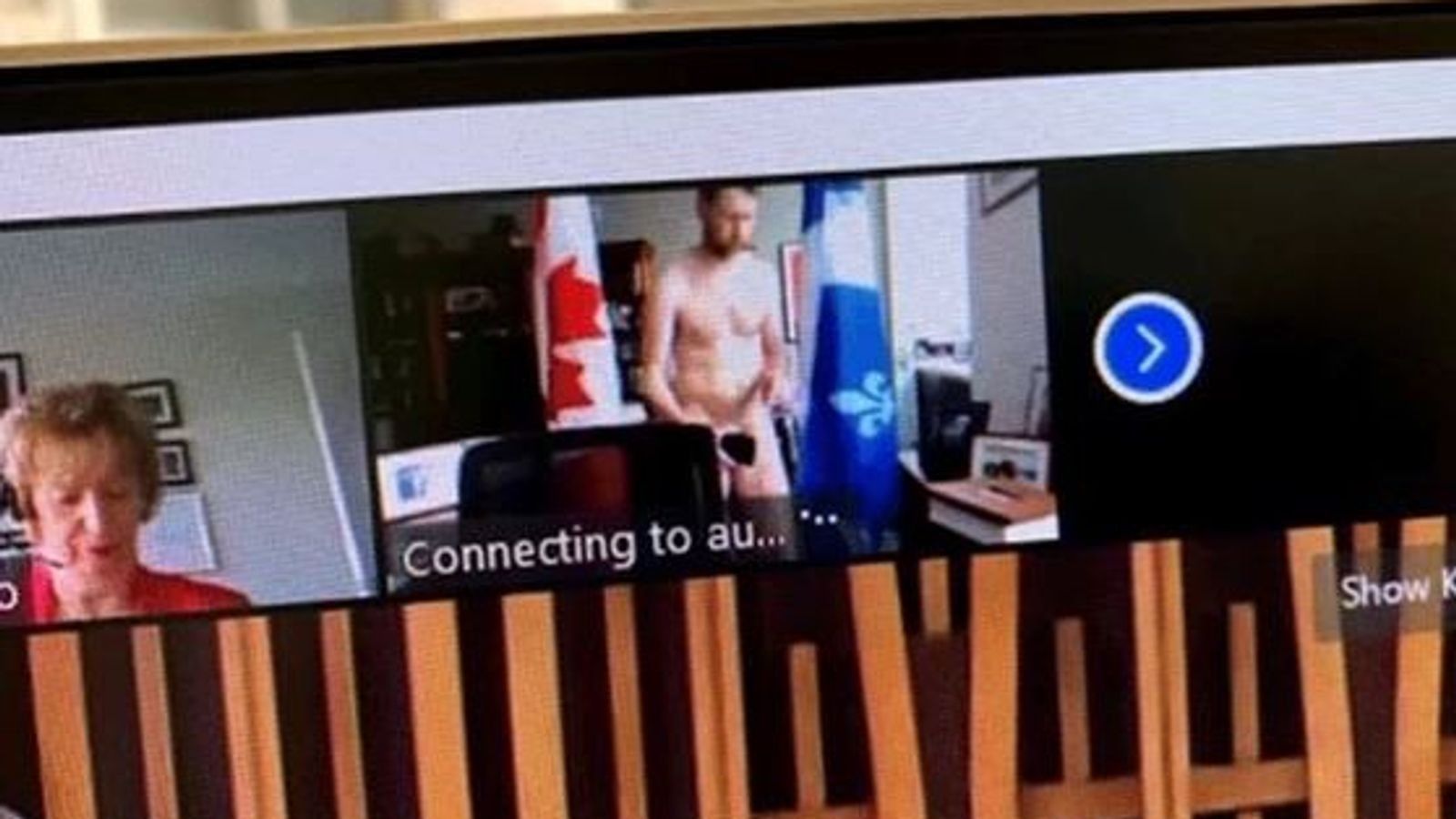 Canadian MP completely naked in parliamentary Zoom call
He did manage to cover his privates with his cell phone.
The rise of Zoom means that people have been appearing for work meetings in underwear, trackies, pajamas, joggers, you name it.

A man called William Amos, the MP for Pontiac in Quebec appeared at a virtual meeting of the Canadian parliament.

He appeared completely starkers. He says it was an honest mistake and he wasn't showing off. It could be one of those things where you press the button to connect and think I will quickly get dressed quickly because it takes ages sometimes to buffer.