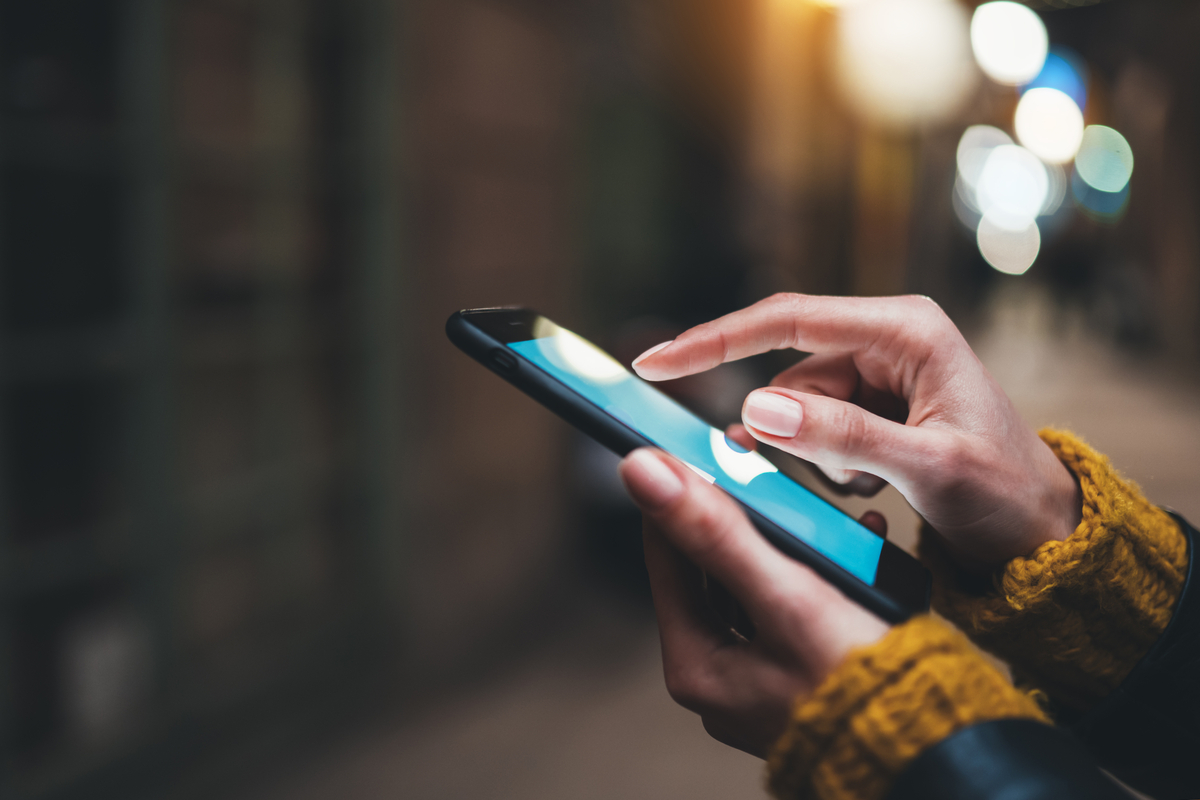 CEO of Saygus smartphone company that never released a phone charged with fraud
A Utah man who touted a revolutionary new smartphone for several years but failed to produce one, has been charged by the US Attorney's office in Utah with securities fraud. a new filing shows. Chad Leon Sayers solicited approximately 300 investors to invest $10 million in Saygus, promising "imminent billion-dollar success," according to the Justice Department.
Instead of using the funds he raised to create the promised smartphone, he paid personal expenses and debts, and paid older investors with funds he raised from newer ones, which the US Attorney's office in Utah called "Ponzi-like." Sayers allegedly spent $2.17 million of the money raised on office rent, about $800,000 of the funds to settle other lawsuits, $500,000 on legal fees, $145,000 on shopping, entertainment, and personal care, and about $30,000 on his personal credit card.

According to the US Attorney's office, Sayers began soliciting the funds in 2006, and used emails, social media including Twitter, and investor newsletters to persuade people to invest in the phone and provide "updates" about the phone's launch.