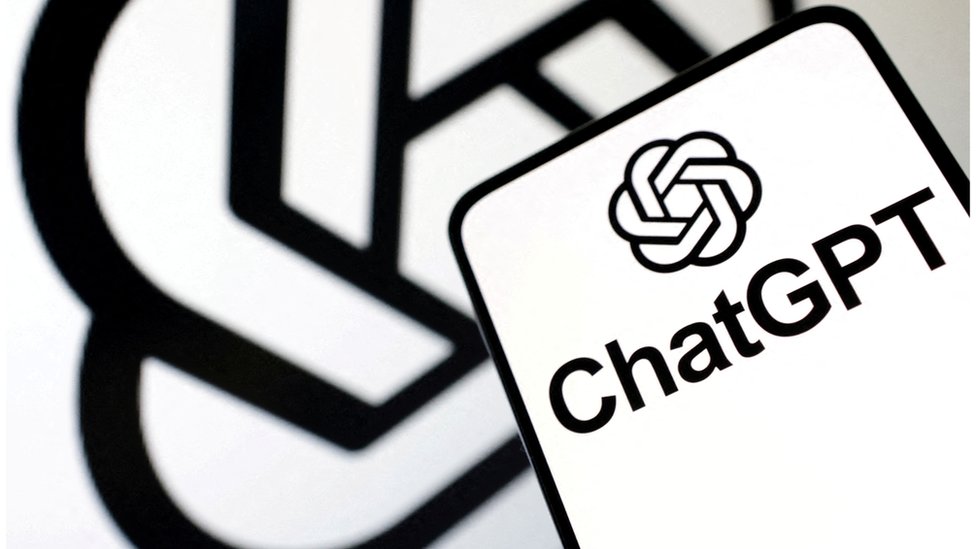 Lawyer Faces Court Hearing Over AI-Generated Legal Research
A New York lawyer is facing a court hearing after his law firm used AI tool ChatGPT for legal research.
A judge said the court was faced with an "unprecedented circumstance" after a filing was found to reference example legal cases that did not exist.

The lawyer who used the tool told the court he was "unaware that its content could be false." ChatGPT creates original text on request but comes with warnings that it can produce inaccurate information.

The case involved a man suing an airline over an alleged personal injury.

The legal team submitted a brief citing several previous court cases, but the airline's lawyers later found that they could not find several of the cases that were referenced.

The lawyer who used the tool vowed to never use AI to "supplement" his legal research without "absolute verification of its authenticity."