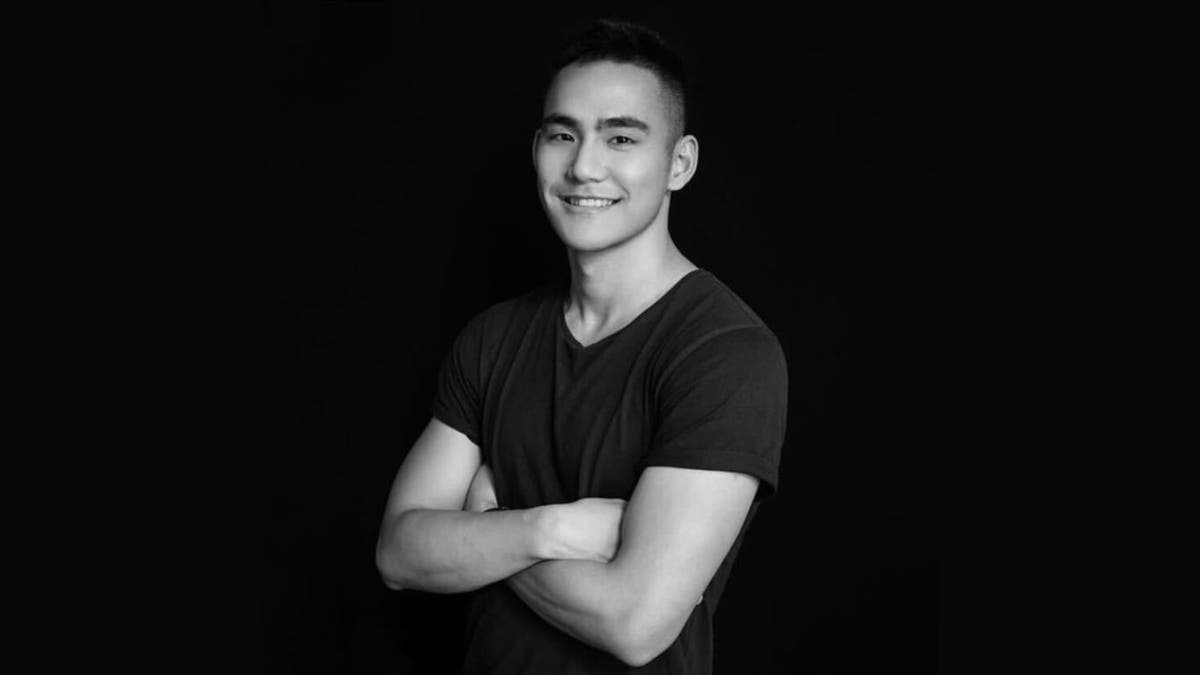 Crypto co-founder Tiantian Kullander found dead in his sleep aged 30
Shock as young crypt founder dies 'unexpectedly' in his sleep weeks after another crypto millionaire mysteriously drowned in Puerto Rico
Tiantian Kullander, the co-founder of Hong Kong-based digital asset company Amber Group, has been found dead aged 30.

An Amber Group statement revealed that Kullander, who was named in the Forbes prestigious 30-under-30 list in 2019, "unexpectedly" died in his sleep on November 23. It did not share any other details.

Tributes were paid to the former Morgan Stanley and Goldman Sachs trader who died months after the group received a $3 billion valuation.

"It is with the deepest sadness and a heavy heart that we inform you of the passing of our friend and co-founder, Tiantian Kullander, who passed away unexpectedly in his sleep on November 23, 2022," it read.

The statement described him as "instrumental to the founding of Amber and a pillar of our success".

"He put his heart and soul into the company, in every stage of its growth. He led by example with his intellect, generosity, humility, diligence and creativity," it said.

It finished: "TT was a devoted husband, a loving father and a fierce friend. His passing is a tragedy and our thoughts and prayers are with his family. He is survived by his wife and their beloved son. We kindly request that you respect their privacy during this difficult time."

The statement did not say where Kullander passed away.

In a tribute posted to Twitter, Annabelle Huang, a managing partner at Amber Group, said: "Lost a dear friend who has changed my life, among many others, in ways he didn't realize."

She said Kullander was "the best of us - a rare mix of both a scholar and a degen - always generous with his time, uncompromisingly honest, and a fierce voice in our industry. His legacy will live on."

Despite Amber's $3billion valuation, the crypto market has been rocked by FTX's bankruptcy this month, losing at least $1 billion in customer funds.

Kullander's death comes just weeks after another young cryptocurrency millionaire was found dead on a Puerto Rico beach.

Nikolai Mushegian, 29, allegedly drowned in a riptide after tweeting that he feared the CIA and Mossad were going to murder him.

Mushegian reportedly had a history of mental health problems and his family say they do not believe there was any foul play involved in his death.

The 29-year-old then left his $6 million beach house in the luxe Condado area of San Juan, Puerto Rico, for a walk. A little after 9 a.m., a surfer off Ashford Beach, a spot considered so rife with riptides that local hotels warn against ocean swimming, discovered Mushegian's body in the waves.

He was wearing his clothes and had his wallet on him, sources told The Post.