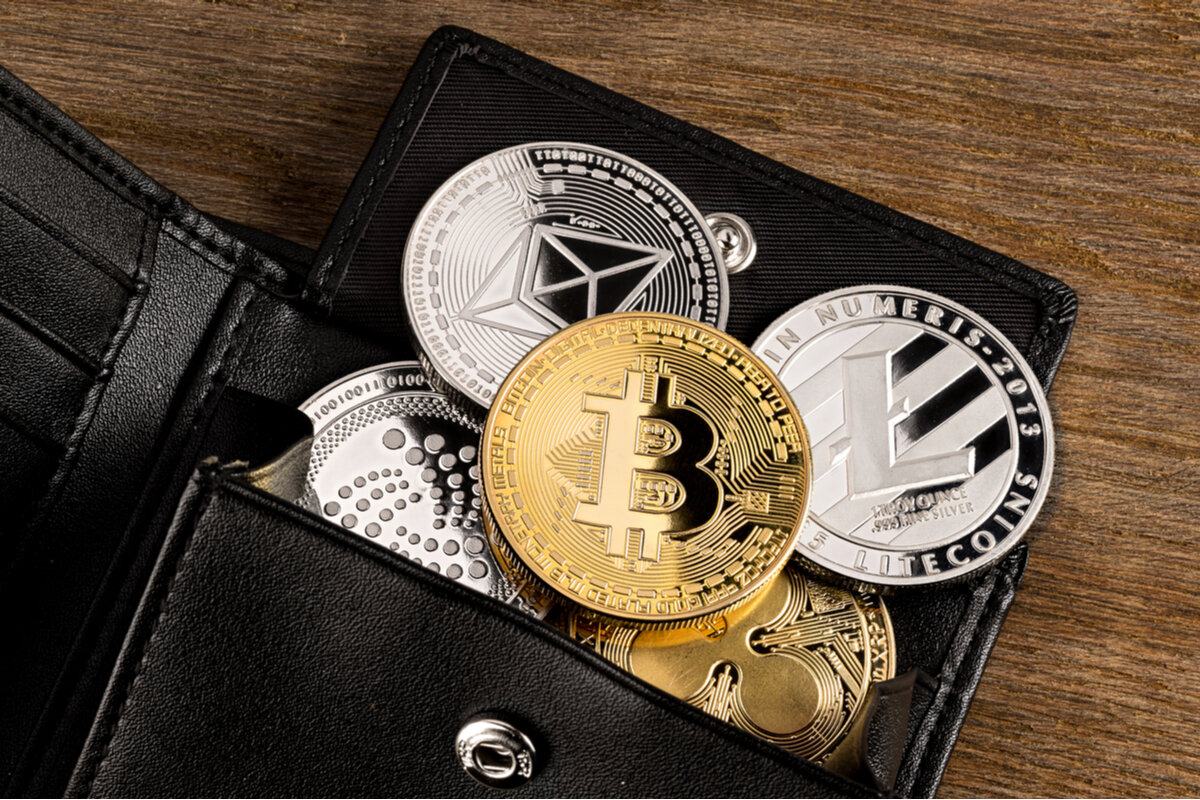 Dutch man arrested over bitcoin scam
A 39-year-old man from Deventer was arrested on suspicion of large-scale fraud with self-made cryptocurrency coins, police confirmed. He is suspected of running online trading platform Coinhouse.eu. Clients of the site claim they were victims of a scam.
A 22-year-old man from Apeldoorn and a 41-year-old man from Zaandam were also arrested. They are suspected of involvement in operating the website which has since been taken offline.

The 39-year-old suspect is said to have minted his own cryptocurrency coins he later promoted hoping people would invest in them. He mostly did that on an online forum dedicated to cryptocurrencies and via Twitter.

The police allege this was part of a pump and dump scheme allowing him to quickly unload many coins within a short timeframe at a higher price, which effectively plunged the value of the coins. "People who attempt this manipulative scheme have inside information and can thus deliberately mislead people," police stated.

The man from Deventer is suspected of having, among other things, pumped up his coins called ERSO, MALC, EUROP and TulipMania this way before selling them off rapidly. The police are further investigating his role in this.