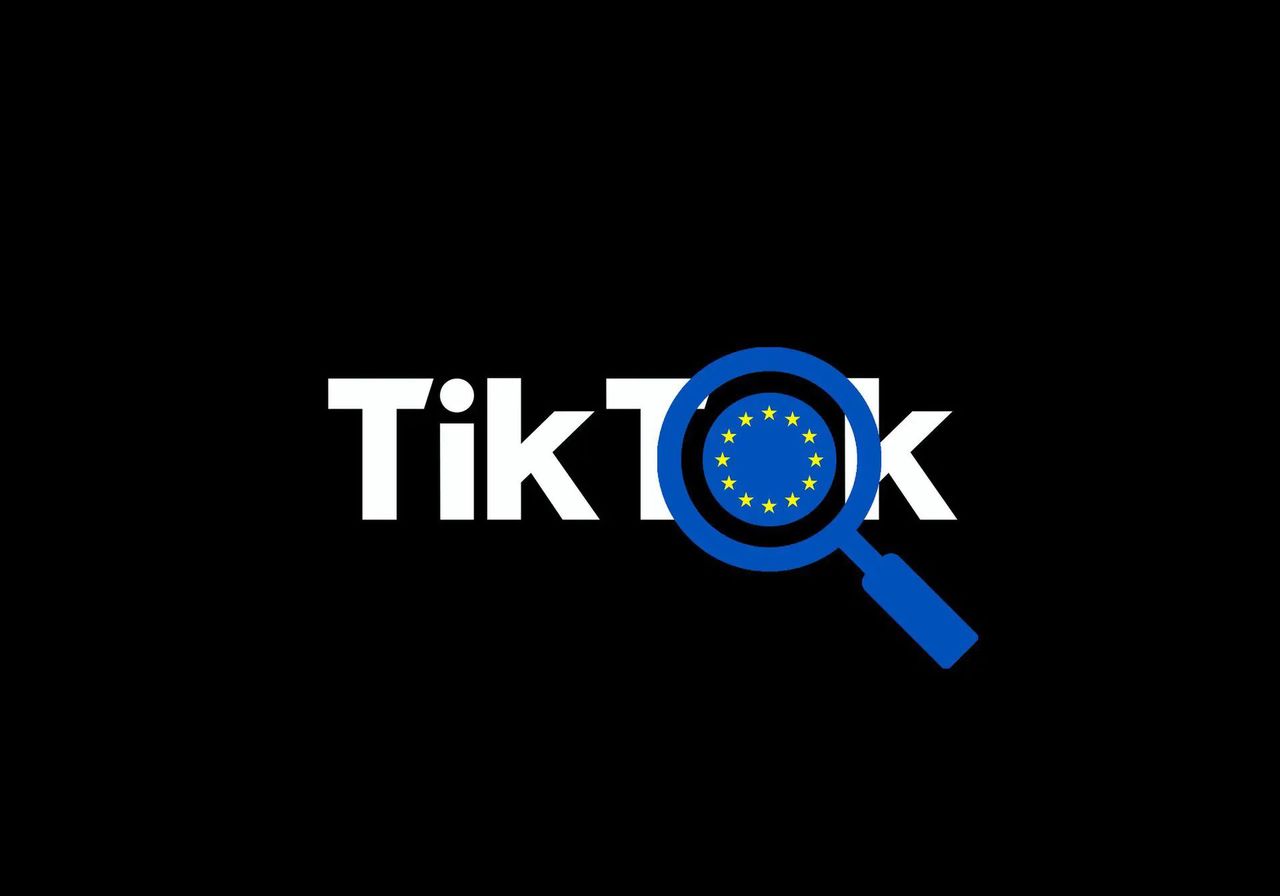 The European Commission has put a ban on the popular video-sharing app on official devices used by staff amid concerns over data protection
That's right, no more TikTok on work phones or personal devices with official apps installed for European Commission employees. The ban comes after increasing Western scrutiny over fears about how much access Beijing has to user data, with the United States already banning the app from federal government devices. And it doesn't stop there. Last month, the Dutch government advised public officials to steer clear of the app over similar concerns.
But that's not all. TikTok has faced controversy before, with the company admitting that some staff in China can access the data of European users. And just last month, TikTok chief executive Shou Zi Chew was in Brussels for talks with EU officials, during which they warned TikTok to ensure the safety of European users' data. He insisted the company was working on a "robust" system for processing Europeans' data in Europe. However, this doesn't seem to have been enough to convince the European Commission, who have enforced the ban and set a deadline of March 15 for the removal of the app.

So what does this all mean for TikTok fans in Europe? Well, it's clear that the app is facing a serious challenge when it comes to data protection concerns. While TikTok has promised to hold US users' data in the United States to allay Washington's concerns, it remains to be seen whether the company can regain the trust of European authorities and users. In the meantime, European Commission staff will have to find other ways to keep themselves entertained during their coffee breaks.