Facebook's popularity among teenagers has fallen markedly, according to new data from the Pew Research Center.
A survey of more than 1,300 American teens ages 13 to 17 found that teens who say they use Facebook has plummeted by nearly 40% since the center's survey from 2014 to 2015.

Comparatively, TikTok has reportedly surged in popularity, with some 67% of responders saying they ever use TikTok and 16% saying they use it nearly constantly.

YouTube tops TikTok, Instagram, Snapchat, Facebook, Twitter, Twitch, WhatsApp, Reddit and Tumblr.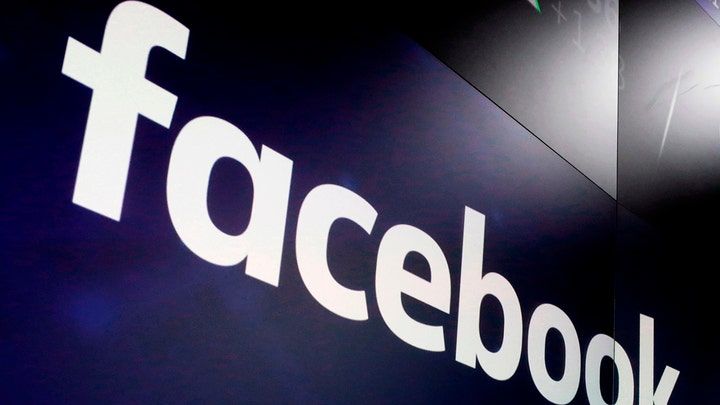 In this March 29, 2018, file photo, the logo for Facebook appears on screens at the Nasdaq MarketSite in New York's Times Square.

YouTube is used by 95% of teens and Instagram and Snapchat are both used by about six-in-10 teenagers.


Two of the platforms the center tracked in the earlier survey, Vine and Google+, no longer exist.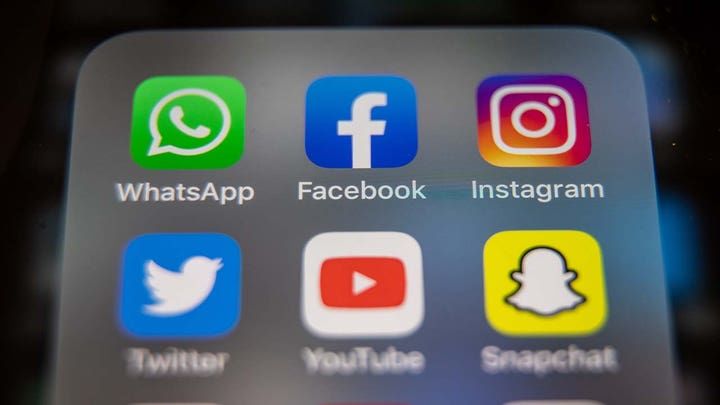 BRISTOL,ENGLAND - MARCH 14: In this photo illustration the logo of social media and social networking service Facebook (C), the instant messaging software Whatsapp's logo (L) and the social network Instagram's logo (C) are displayed on a smartphone s

In addition, 35% of teens report they are using at least YouTube, TikTok, Instagram, Snapchat or Facebook "almost constantly."

The vast majority of this age group has access to digital devices and the study data shows, according to Pew, that there has been a 5% uptick of daily teen internet users since the 2014-15 survey.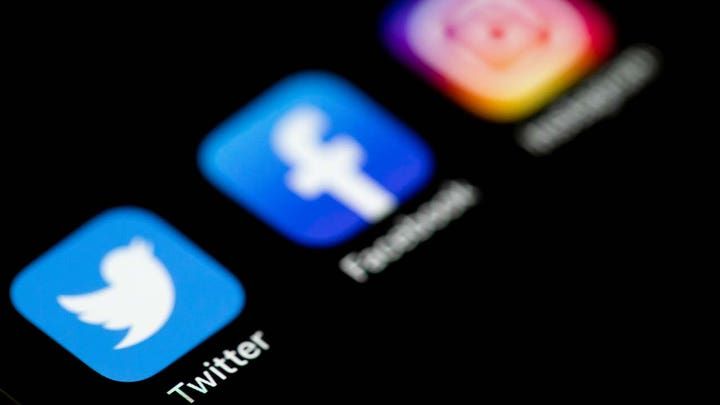 KIRCHHEIM UNTER TECK, GERMANY - MARCH 09: (BILD ZEITUNG OUT) In this photo illustration, The Twitter, Facebook and Instagram logos on the screen of an iPhone on March 09, 2021 in Kirchheim unter Teck, Germany.

The more recent online survey was conducted by the Pew Research Center from April 14 to May 4, 2022.

Additional data shows the platform remains popular with adults, as reported in other recent center studies.