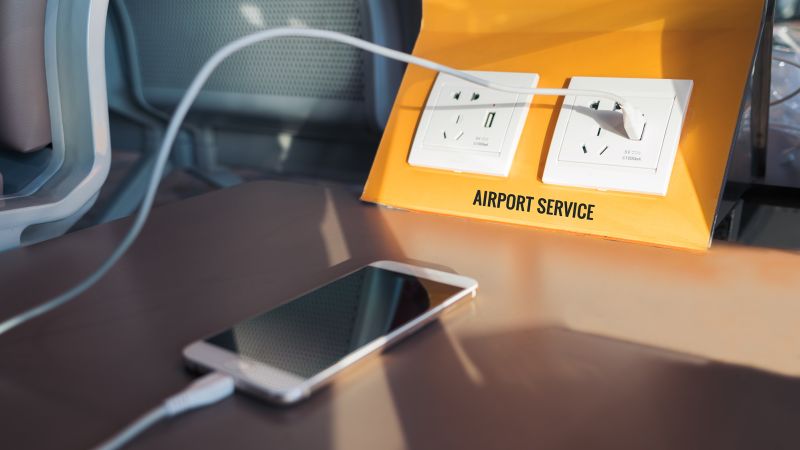 FBI Warns Against Public Phone Charging Stations Due to Malware and Monitoring Risks
The FBI is warning consumers against using public phone charging stations due to the risk of malware and monitoring software being spread through them.
Public USB stations, such as those found at malls and airports, have been used by bad actors to spread malware and compromise devices.

The agency advises carrying your own charger and using an electrical outlet instead.

This is not a new problem, as security experts have raised concerns about the risk of public charging stations for several years.

The FBI regularly provides reminders and public service announcements to stay safe and diligent, especially while traveling.

The Federal Communications Commission has also updated a blog post warning that a corrupted charging port can allow a malicious actor to lock a device or extract personal data and passwords.