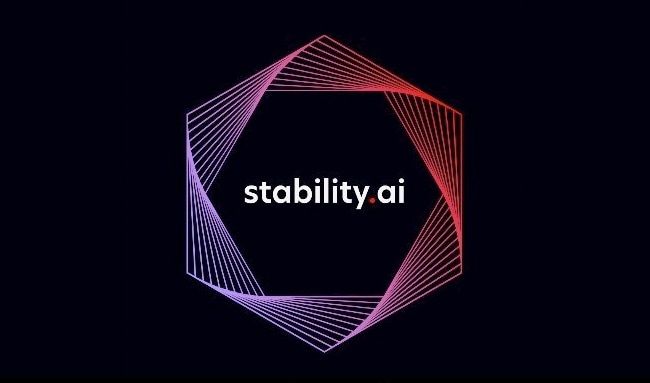 Getty Images Targets Artificial Intelligence Firm For "Copying" Photos
US firm Getty Images on Tuesday threatened to sue a tech company it accuses of illegally copying millions of photos for use in an artificial intelligence (AI) art tool.
Getty, which distributes stock images and news photos including those of AFP, accused Stability AI of profiting from its pictures and those of its partners.

Stability AI runs a tool called Stable Diffusion that allows users to generate mash-up images from a few words of text, but the firm uses material it scrapes from the web often without permission.

The question of copyright is still in dispute, with creators and artists arguing that the tools infringe their intellectual property and AI firms claiming they are protected under "fair use" rules.

Tools like Stable Diffusion and Dall-E 2 exploded in popularity last year, quickly becoming a global sensation with absurd images in the style of famous artists flooding social media.

But the increased visibility also attracted the attention of artists, photographers, other creators and their lawyers.

Stability AI is already facing a class action lawsuit in the United States, launched last week by three artists who claim their copyright has been infringed.

Getty said it had started legal proceedings at the High Court in London.

"It is Getty Images' position that Stability AI unlawfully copied and processed millions of images protected by copyright," the firm said in a statement.

The photo firm said it had provided licences tailored to firms that wanted to train AI models.

"Stability AI did not seek any such license from Getty Images and instead, we believe, chose to ignore viable licensing options and long‑standing legal protections in pursuit of their stand‑alone commercial interests."

A Stability AI spokesperson said: "Please know that we take these matters seriously. It is unusual that we have been informed about this intended legal action via the press.

"We are still awaiting the service of any documents. Should we receive them, we will comment appropriately."