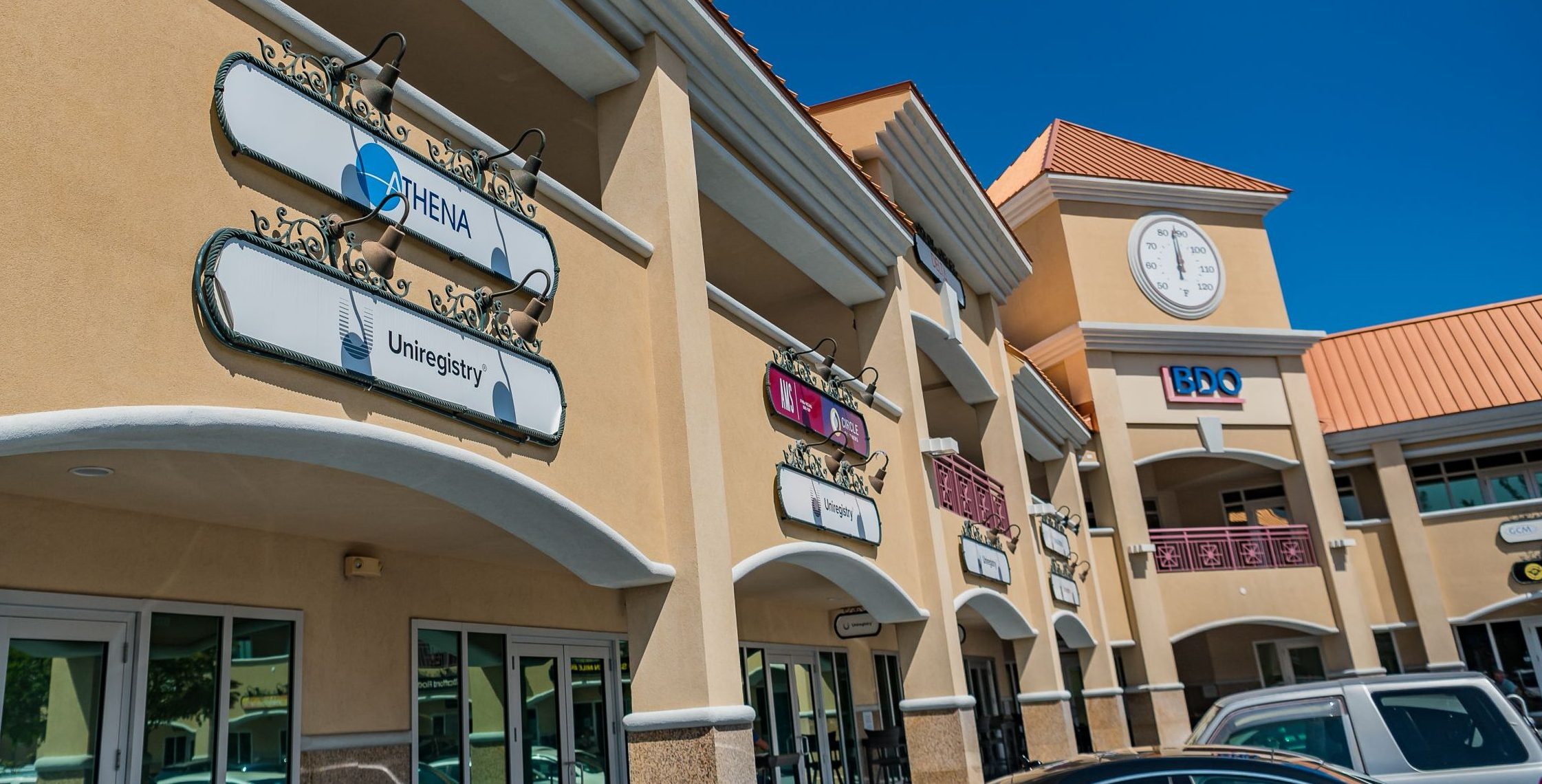 GoDaddy acquires Cayman domain registrar Uniregistry
GoDaddy Inc. has struck a deal to acquire Uniregistry's domain registrar and marketplace businesses.
Uniregistry was launched in Cayman in 2014 by industry pioneer Frank Schilling to provide domain name investors with specialised tools to register, manage and sell domains.

The company later expanded its services, but domain investors always remained the focus of the business.

"Uniregistry is unique in that domain investors built it from the ground up, so their products and services have always catered to the domain investor community," said GoDaddy vice president Paul Nicks in a press statement.

"Combining Uniregistry's solutions and incredible knowledge with our platform will help investors succeed and advance future innovations for them."

In an email to the Cayman Compass, Uniregistry CEO Schilling, said, "This really is a terrific day for Cayman. A mainstream Fortune 500 technology company is setting up and expanding with the kind of real-world tech presence you would normally find in Silicon Valley."

The deal also covers a portfolio of more than 350,000 domain names that Schilling has built up over the past two decades. It will bring GoDaddy's portfolio to about 1 million domains.

"Frank is one of the smartest and savviest investors, and his portfolio shows that knowledge and acumen. We can't wait to bring these to market for our customers with competitive prices," Nicks said.

GoDaddy is a New York Stock Exchange-listed domain registrar and web-hosting company with an expected turnover of close to US$3 billion in 2019. Financial details of the transaction were not disclosed. The deal is expected to close in the second quarter of 2020.

Uniregistry staff in Cayman have been informed that there will be no changes in the interim and that GoDaddy plans to maintain operations on island. The registrar service will continue to operate at its existing website.

"There are between 40 and 50 people at Uni, who will form a part of the Godaddy family, and I understand that Godaddy will be renewing its lease at Governors Square so you could expect an expansion of their presence," Schilling said.

In a corporate blog post, Nicks added that Uniregistry's products and services for domain investors will bolster the combined product offerings. "Their extensive experience and capabilities in the industry will bring a valuable perspective to how we operate as a team," he wrote.

Uniregistry's brokerage team, meanwhile, "will be a huge asset for our customers", Nicks added. "Combined with the GoDaddy team, they will be able to work together to leverage strategies and contacts in order to provide great service to customers who need brokerage."

Uniregistry informed customers that "teams and key contacts will remain and all systems will continue to function" in the same way. "The Market will continue selling domain names and it'll be business as usual. As time rolls on we'll be looking at how the Uniregistry Market paired with GoDaddy's expertise can serve the greater investor community at large," an email to customers said.

Schilling said he is proud of his team, which will now have the opportunity to scale the solutions developed at Uniregistry with GoDaddy's customers.

Schilling said his 50th birthday was the biggest factor for the sale. "I have been plying my trade for nearly 20 years and Godaddy made us a financially excellent offer."

He denied that the divorce from his wife Michele, who is a co-owner of the business, had played a role. "While it's a happy coincidence that there is liquidity in one of my ex-wife's and my shared business units, she and I share other business interests and will be joined in those for years to come. And, of course, we both continue to reside in Cayman and raise two children together here."

Schilling said he will remain in the industry, operating the company's back-end registry division, which was not part of the GoDaddy transaction. The Uniregistry domain registry manages top-level domain names like '.link', '.game' or '.help' with offices in Cayman and in Califormia.

"Think of it like the power plant or utility that keeps the lights on. Godaddy has bought all our consumer-facing and retail infrastructure, but for .ky and the other extensions you see at www.Uniregistry.link, we will continue to own and operate those extensions," he explained.