The brand continues to innovate with its immersive experience store in east London's Westfield Stratford City, writes Winston Eavis
The team at Huawei have been delighted to welcome thousands of people through the door of our first UK experience store since we fully reopened earlier this year.

Situated in east London at Westfield Stratford City, it's a place where fans of our technology and devices can not only buy the equipment or get something repaired, but also try them out, understand the thinking behind them and see how they connect with the rest of the Huawei ecosystem.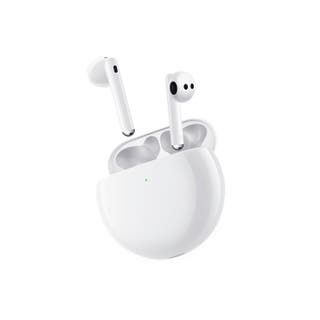 You can see our handsets, wearables, speakers and headphones, and enjoy a demonstration of their capabilities. It has been a great success – and our team love the opportunity to show off our technology.

After a challenging 2020 for the retail sector, it has been a relief and a validation of our strategy to create this amazing space in the belief that our customers would welcome this exciting new approach.

Consumers are now a lot smarter about buying quality products

Many people predicted the end of the traditional high-street shopping experience as the pandemic forced stores to close and shoppers online. Yet when the restrictions were lifted, people couldn't wait to get back to the high street and root around the shelves and clothes racks of their favourite shops.

We also recognise that people's shopping habits have changed and consumers are now a lot smarter about buying quality products. People now combine online reviews, price comparisons and in-store demonstrations, taking a month or two to decide where to spend their hard-earned cash.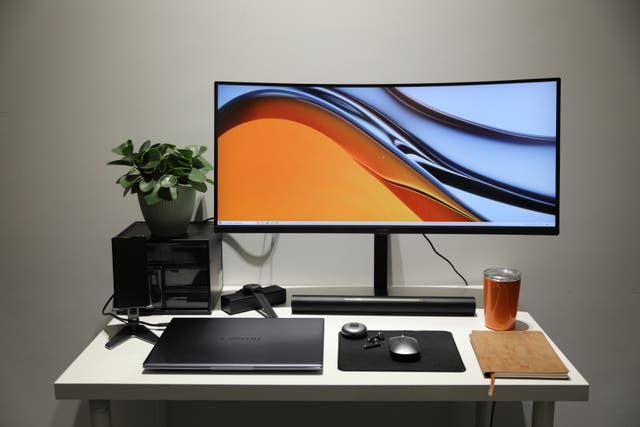 Interactive gamers can experience the powerful curved MateView GT monitor for themselves
That is why at Huawei we are pleased to be ahead of the curve with our store, where you can experience extraordinary real-time and interactive gaming, perform with your favourite bands with the help of virtual and augmented reality, and learn about the endless future possibilities made real by 5G technology.

Huawei is planning a second experience store in London

Rather than simply peruse stacks of devices and equipment, you can see them in action, try them out and ask questions of our in-store experts about capabilities. The experience centre has proven such a success that we are drawing up plans for a second store in London.

At Huawei, we have always had such confidence in our products that we're proud to put them and their capabilities on display. Put simply, when people get their hands on our products, they understand the quality and they fall in love with them. And in London, we have found the perfect platform; the centre of the English-speaking world, in our view.

We are known for our global events over the years and many of these events have been hosted here in London, including our groundbreaking P6 and P7 launches.

The pandemic has put these events on pause, but we look forward to London hosting more of our launches in the future as we continue to create new and innovative products for our fans and customers.

Huawei showcases the full range of products in its experience store

When Regent Street and Oxford Circus were deserted during the pandemic restrictions – and the normally busy streets had gone quiet – many people had written off the London shopping experience as a thing of the past.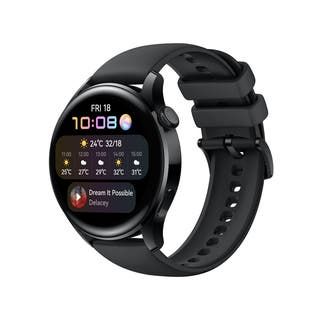 Get hands on with wearable Huawei tech at its Experience store in east London

They spoke too soon. People have been flocking back to the capital's shops. And our customers are returning more informed and smarter than before.

Huawei is meeting the higher expectations of today's consumer by offering a hands-on experience, showing the full range of our products in our experience store.

Our technology is available at the click of a button, but nothing beats the London shopping experience – hop on the Tube to Westfield Stratford City and we will see you in our store soon for an experience you won't forget.