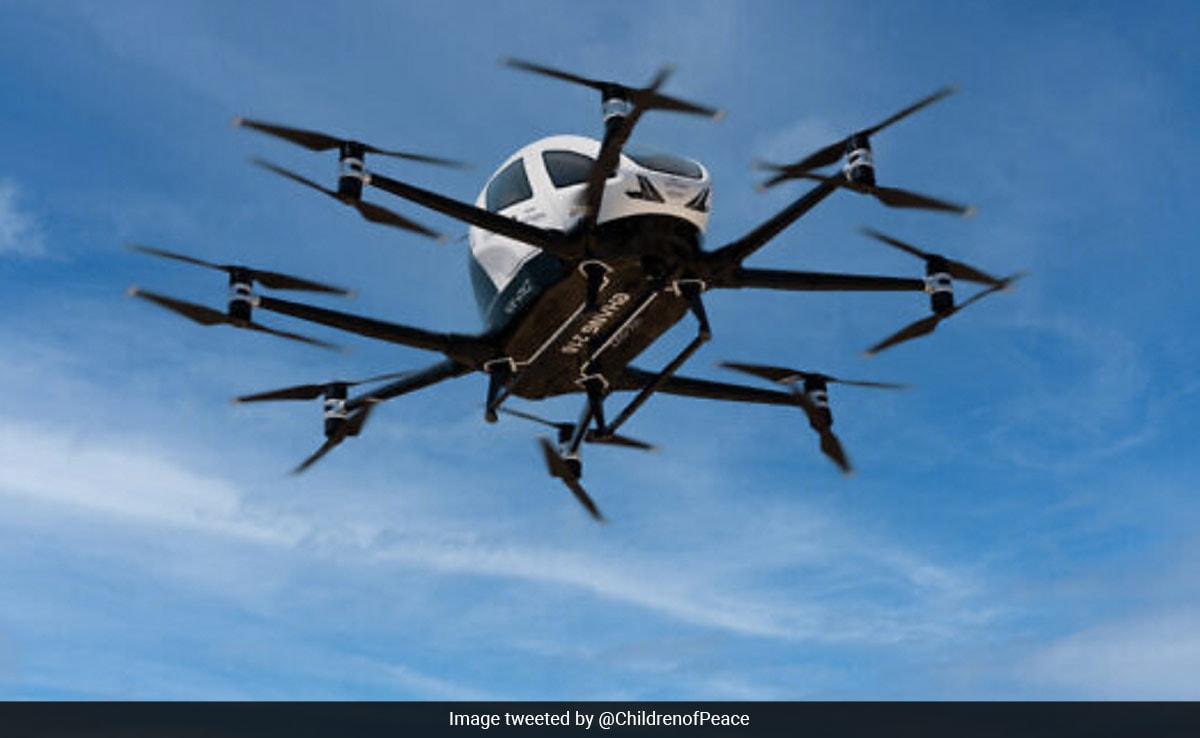 Israel takes to the skies with autonomous flying taxi test
Israel has conducted the first test of an autonomous flying taxi as part of the Israel National Drone Initiative, aimed at easing traffic congestion.
The project involves 11 drone operating and delivery companies and will involve test flights over the next two years.

The first phase of the experiment began in January and involved an investment of around $60 million to develop drone infrastructure.

The companies participating in the initiative will conduct test flights across the country for one week each month, over the next two years.