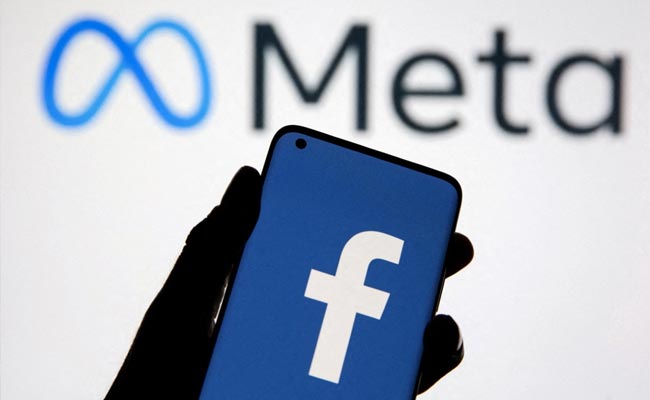 Facebook Subsidiary Meta to Lay Off Almost 20% of Irish Workforce in Latest Round of Global Cuts
Meta, a subsidiary of Facebook, is laying off almost 20% of its Irish workforce due to global layoffs announced in March.
The layoffs, which started on Wednesday, impact roles in Dublin, including finance, sales, marketing, analytics, operations, and engineering.

Meta previously laid off 320 Irish employees in November in an initial round of cuts.

The final number of redundancies in this round will be subject to collective consultation.