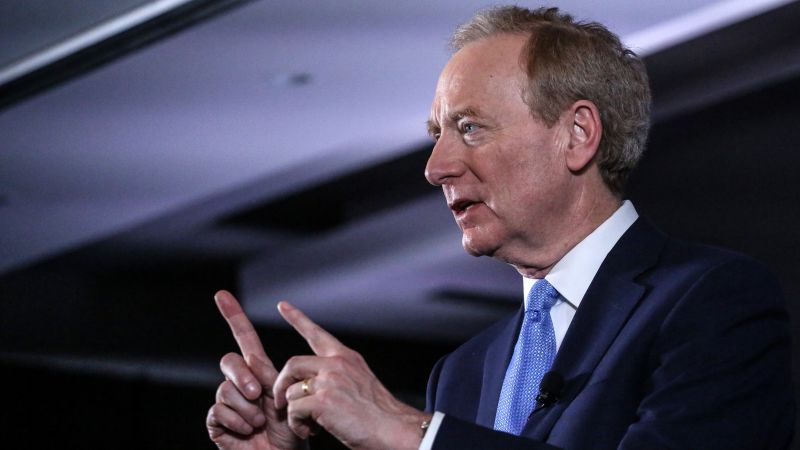 Microsoft Executive Calls for Faster Regulation of AI Technology
Microsoft executive, Brad Smith, has called for faster regulation of AI technology, stating that it has more potential for good than any other invention and is almost ubiquitous in various industries such as medicine, disaster response, and robotics.
Smith also mentioned the need for a safety break in place to prevent the misuse of AI and the potential for job disruptions due to its power.

He suggested the use of metadata and a hash system to detect and prevent the manipulation of deepfakes and images.

Additionally, he supported the idea of a new government agency to regulate AI systems and an executive order for the government to only buy AI services from companies that implement AI safety protocols.