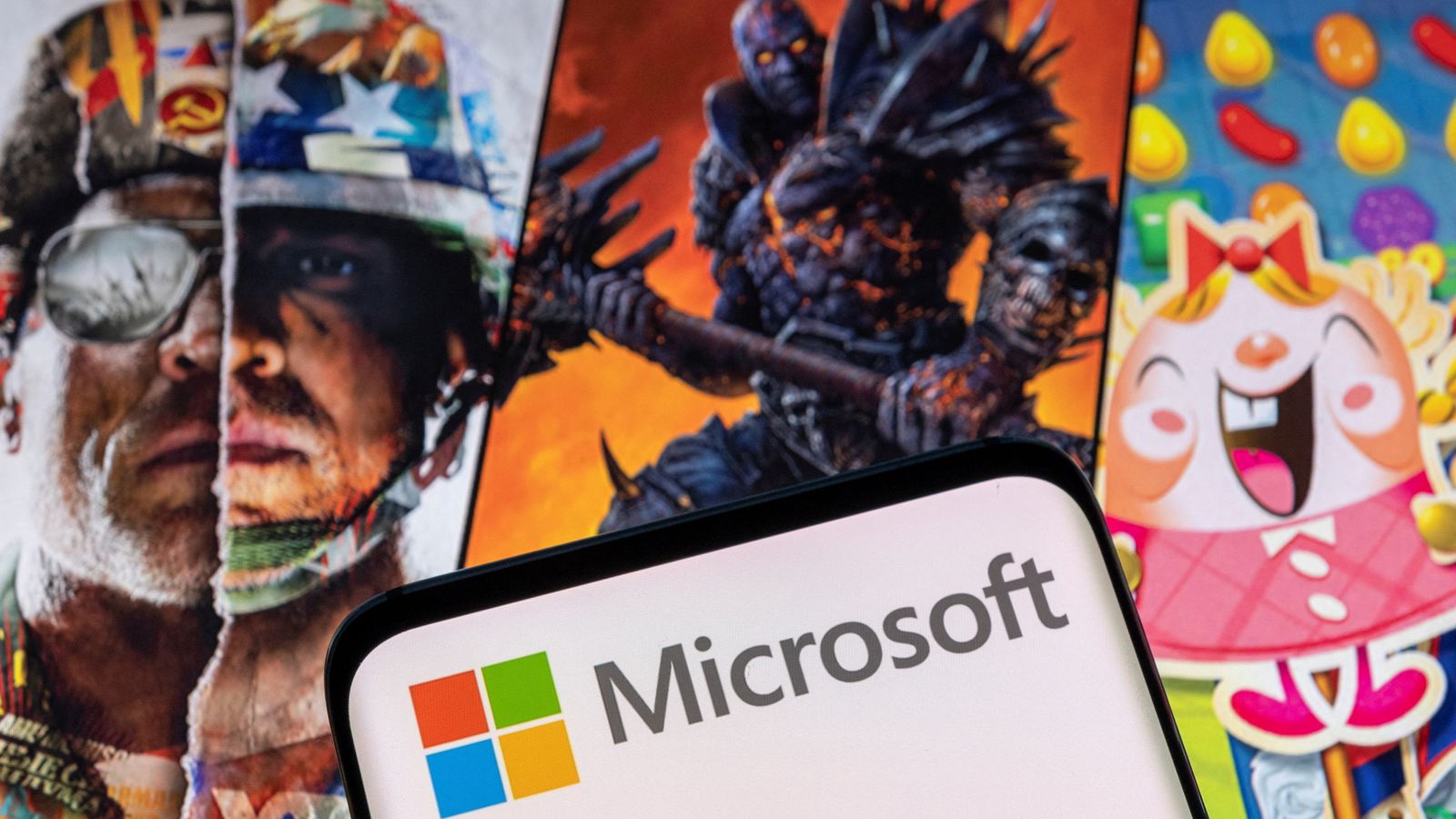 Microsoft Appeals CMA Ruling to Block £75bn Activision Blizzard Acquisition
Microsoft has filed an appeal against a ruling by the Competition and Markets Authority (CMA) to block its £75bn acquisition of Activision Blizzard, saying the decision is flawed and could discourage technology investment and innovation in the UK.
The appeal will be heard by the Competition Appeal Tribunal (CAT).

Microsoft has hired legal heavyweights to argue its case and has already received approval for the takeover in other key jurisdictions, including the European Union and China.