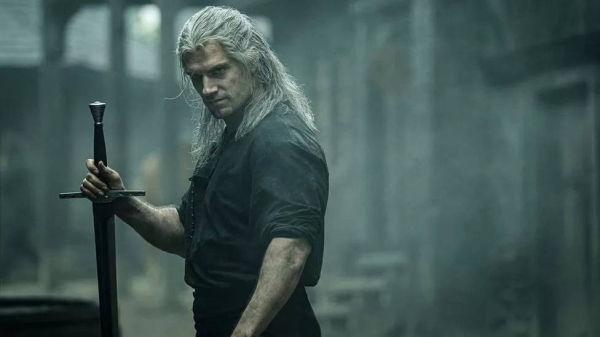 Netflix Reports Substantial Increase in Subscribers, But Long-Term Viability of Ad-Supported Plan Remains Uncertain
Netflix has reported a significant jump in subscribers in the second quarter of the year, ending June with over 238 million members, a 5.9 million increase from the previous quarter.
The company's growth has been fueled by its efforts to crack down on password sharing, as well as the introduction of new, less expensive subscription options.

The company's growth has been slowing down due to increased competition, household cost concerns, and saturation in some of its biggest markets.

In the first half of last year, Netflix lost around 1 million accounts due to a sharp slowdown in growth.

However, the company has since made up for these losses and is now seeing positive results from its recent efforts to strengthen its growth prospects.

Netflix introduced its "paid sharing" program in the UK, US, and other major markets in May, and it has already seen healthy conversion rates among borrowing households.

The company also launched a less expensive streaming plan with ads last year and cut prices in dozens of countries in February.

These efforts appear to be paying off, as Netflix reported robust subscriber gains and a strong endorsement of its strategy.

Despite the positive news, analysts are cautious about the company's long-term prospects.

They believe that Netflix will need to fine-tune its pricing in the coming months to sustain its growth.

The company's revenue of $8.18 billion missed expectations, rising just 2.7% from last year.

However, Netflix believes that its new advertising revenue and the gains from its password crackdown will help to offset the slowdown in revenue growth.

Overall, Netflix appears to be in a strong position in the entertainment industry, thanks to its big library and international production capabilities.

The company is well-positioned to face the challenges posed by the ongoing writers and actors strikes, and its efforts to strengthen its growth prospects are showing positive results.

Netflix has reported a significant increase in the number of subscribers to its ad-supported content plan in the past month.

The company stated that the growth in membership was from a small base, indicating that there is still room for expansion.

The news comes as inflationary pressures start to impact the company's ability to increase subscription prices, as households look to cut back on spending.

Despite the positive initial progress, analysts remain cautious about the long-term viability of the ad-supported plan as the cash cow that it is being sold as.

Shares of Netflix have surged by 60% this year, driven by investor enthusiasm for the company's plans.

However, in after-hours trade, the stock dipped slightly as the company's performance was seen as sturdy but not meeting the high expectations of some investors.