Netflix may be home to popular shows like Squid Game and Stranger Things, but its attempts to get fans to pay up for their own accounts has not gone down well.
Netflix has said that updated measures to crack down on password sharing were posted by mistake.

Following widespread disappointment on social media, with many threatening to cancel their memberships, the streaming giant claimed some new account rules being trialled in other countries had accidentally been added to its help pages elsewhere.

While subscribers have been expecting the company to introduce anti-password sharing regulations since last year, when the platform started talking tough during a lull in memberships, the extent of the crackdown revealed earlier this week caught some by surprise.

Among the changes was a feature to let users add subaccounts for up to two people they don't live with, which essentially aims to monetise how subscribers have been sharing passwords for years.

It's been testing in parts of South America and costs the equivalent of an extra £2-£3 a month.

Netflix - home to shows like The Crown, Squid Game, and Stranger Things - said a help page about "paid sharing" coming to other countries went live elsewhere "for a brief time", and had since been removed.

To enforce the crackdown, Netflix wants to treat devices which use your account as trusted. In practice, this means using them on your home wifi network on a regular basis.
You would need to open the app and watch something on the trusted device at least once every 31 days, or risk a consistent barrage of verification requests to ensure nobody outside your household is using your account.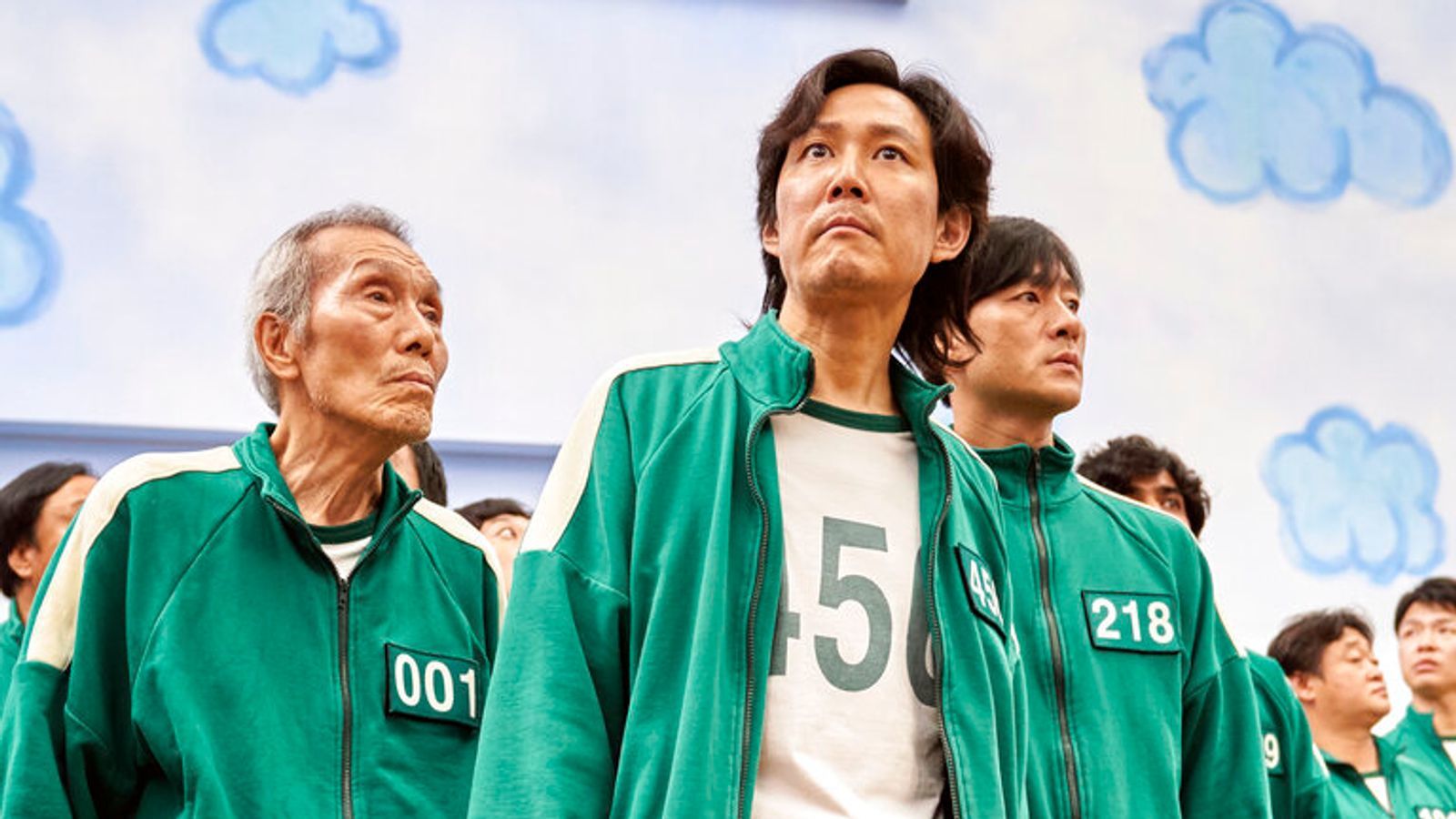 Why is Netflix doing this?
Despite the backlash, Netflix is still expected to take password sharing more seriously this year.
In December, the Intellectual Property Office clarified that password sharers may indeed be breaking copyright law, however it's down to the streaming services themselves to enforce it.
Netflix has started trying to tempt account sharers to make the move of their own accord by letting people transfer profiles from one account to another.
With more competition from the likes of Disney+ and Amazon Prime, and the cost of living crisis, the company is looking for ways to boost revenue and grow its subscriber base, which stands at more than 230 million.
But it's not gone down well with fans, who have been quick to point to a 2017 tweet in which Netflix proudly proclaimed: "Love is sharing a password."