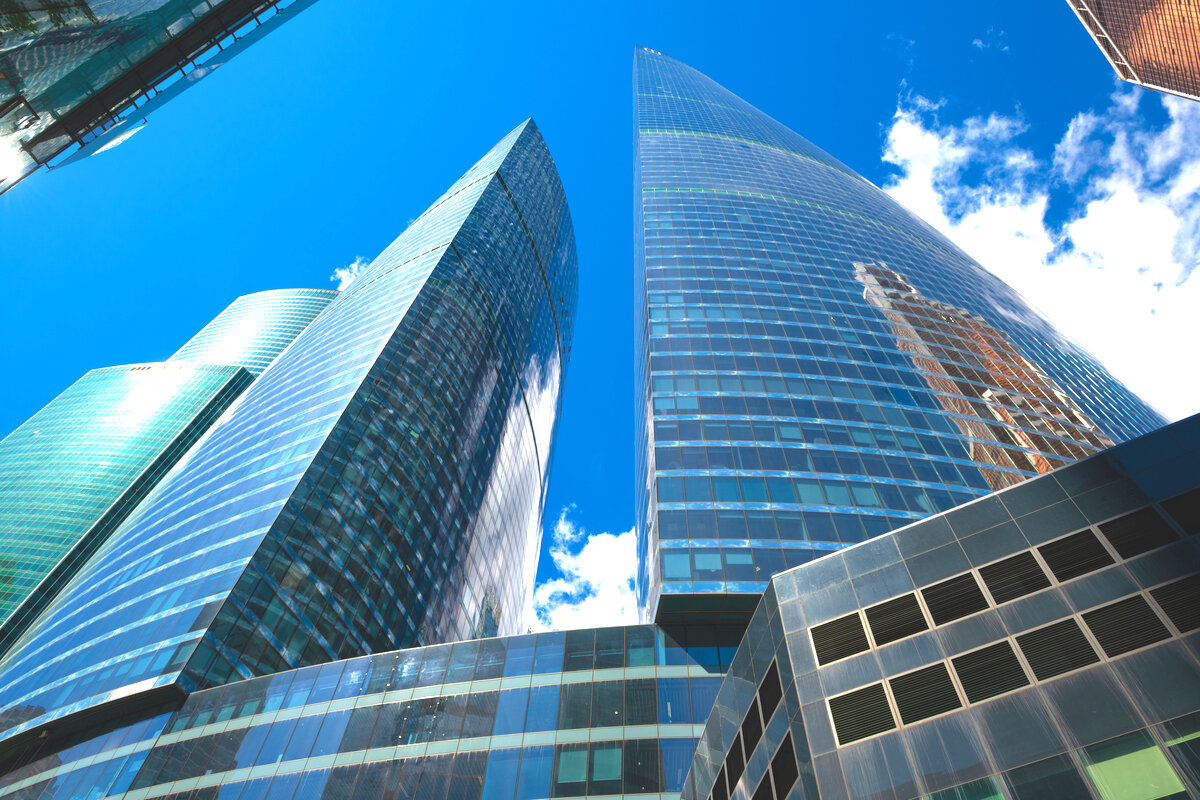 Ransomware HQ: Moscow's Tallest Tower Is a Cybercriminal Cash Machine
One of the city's most prestigious addresses houses companies providing a vital service to hackers.
The crown jewel of Moscow's business district, a 97-story glass tower known alternately as Federation Tower East or Vostok, is a tribute to Russia's post-Soviet economic influence and national strength.

Promotional materials for the building, which was the tallest in Europe when it was completed in 2017 and is now No. 2, boast of its highly paid staff and its supposed fortification against "missiles and explosions." Its apartments are rented and owned by high-ranking government officials and C-suite executives. Residential units sell for upwards of $36 million.