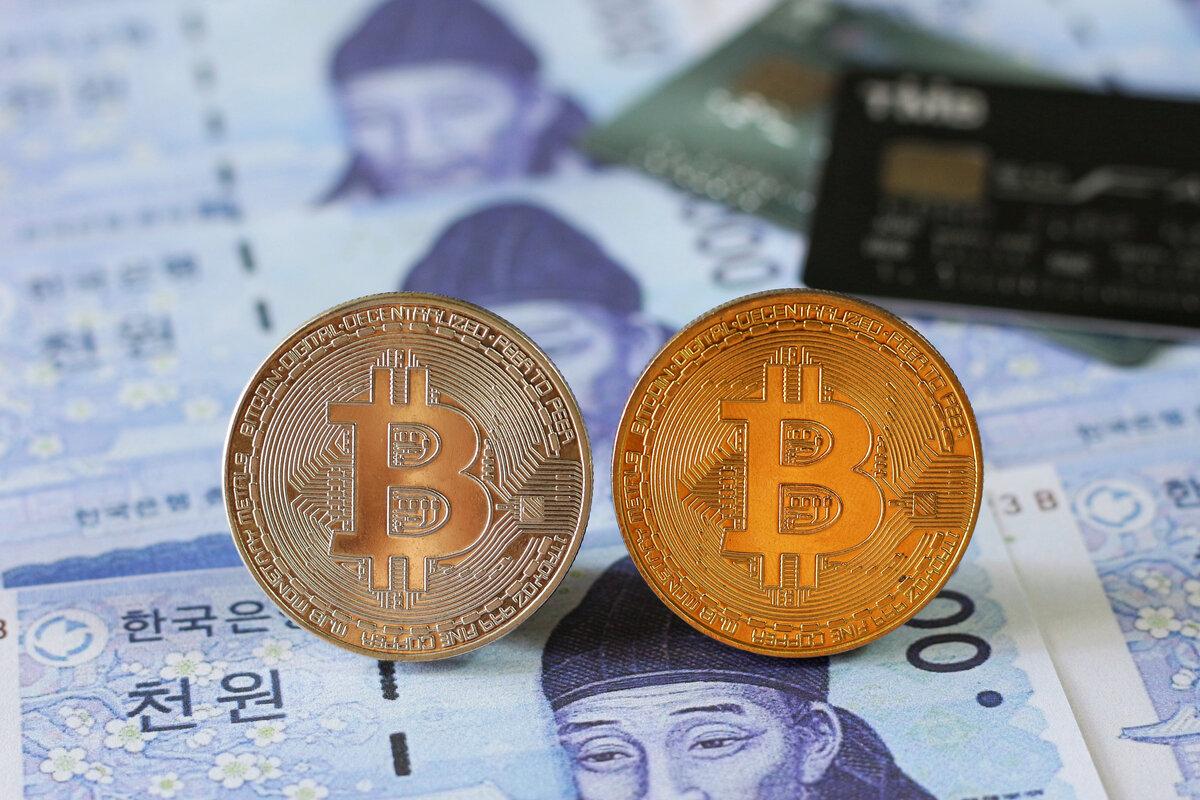 Report all crypto transactions or face 5-year jail term in South Korea
South Korea's cryptocurrency regulatory space is set to become even more tightly regulated with the incoming laws on financial reporting for crypto businesses in the country.
According to Korea JoongAng Daily, South Korea's Financial Services Commission, or FSC, has amended its financial reporting rules to include the cryptocurrency sector.

This amendment mandates all crypto businesses — exchanges, asset managers, wallet providers and custodial platforms — to file records of their transactions with the Financial Intelligence Unit.

The FIU is an arm of the FSC responsible for Anti-Money Laundering oversight across South Korea's financial ecosystem.

South Korea's crypto reporting regulation will come into effect on March 25. Existing virtual asset service providers in the country will have six months to comply with the new regulatory paradigm.