Yaccarino, tapped to become Twitter's next CEO earlier in the month, said 'Game on'
Recent reports of Instagram making a new app with similarities to Twitter drew commentary from Twitter's next CEO Linda Yaccarino over the weekend.

On Sunday, Yaccarino wrote "Game On!" in a quote tweet of an article about the reported app. Her response came just two days after the latest reports about the text-based app being developed by Meta Platform's Instagram suggested its launch could be coming soon.

Bloomberg reported late last week that the earliest the app's rollout could happen was around the end of June, citing UCLA Extension Social Media and Influencer Marketing Instructor Lia Haberman. Meta Platforms previously declined to comment to FOX Business about that report.

The article Yaccarino tweeted, put out Friday by TechCrunch, also reported on the app and its possible features. One of its features could include compatibility with Mastodon, an app that competes with Twitter, according to TechCrunch and Bloomberg.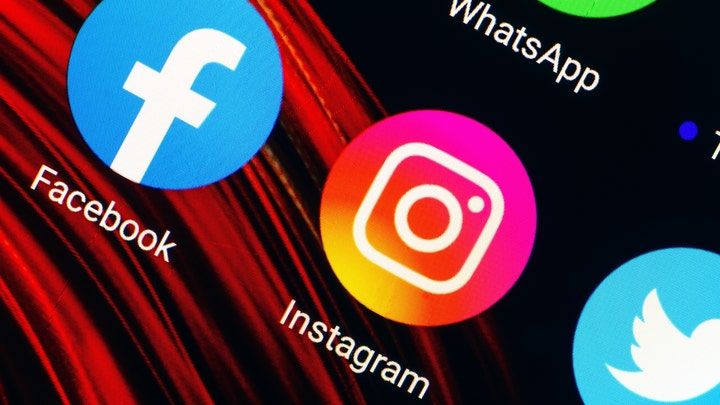 Instagram, which is owned by Meta, also suspended Pornhub's account from its platform earlier this year.

Meta Platforms is "exploring a standalone decentralized social network for sharing text updates," a spokesperson for the company that also owns Facebook, Messenger and Whatsapp had told Platformer and Moneycontrol in early March.

Twitter owner and CEO Elon Musk's announcement of Yaccarino's appointment as the social media platform's next leader took place May 12.

He indicated in a tweet that his priority at Twitter would become "product design & new technology." Vaccarino, meanwhile, is slated to take on the business sides of things upon assuming her role.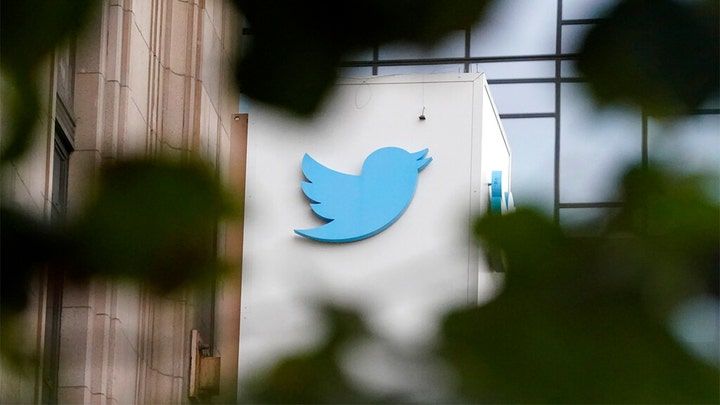 A sign at Twitter headquarters in San Francisco, Dec. 8, 2022.

The day after the announcement, Yaccarino noted in a tweet she has gained some new Twitter followers, adding, "I'm not as prolific as @elonmusk (yet!), but I'm just as committed to the future of this platform."

"Your feedback is VITAL to that future. I'm here for all of it," she said. "Let's keep the conversation going and build Twitter 2.0 together!"

Earlier in the month, Twitter made available features that allow users to "reply to any message you receive in DMs [direct messages]" and to "react to messages with a wider range of emojis than ever before," according to a tweet. It has also added encrypted DMs for some users.