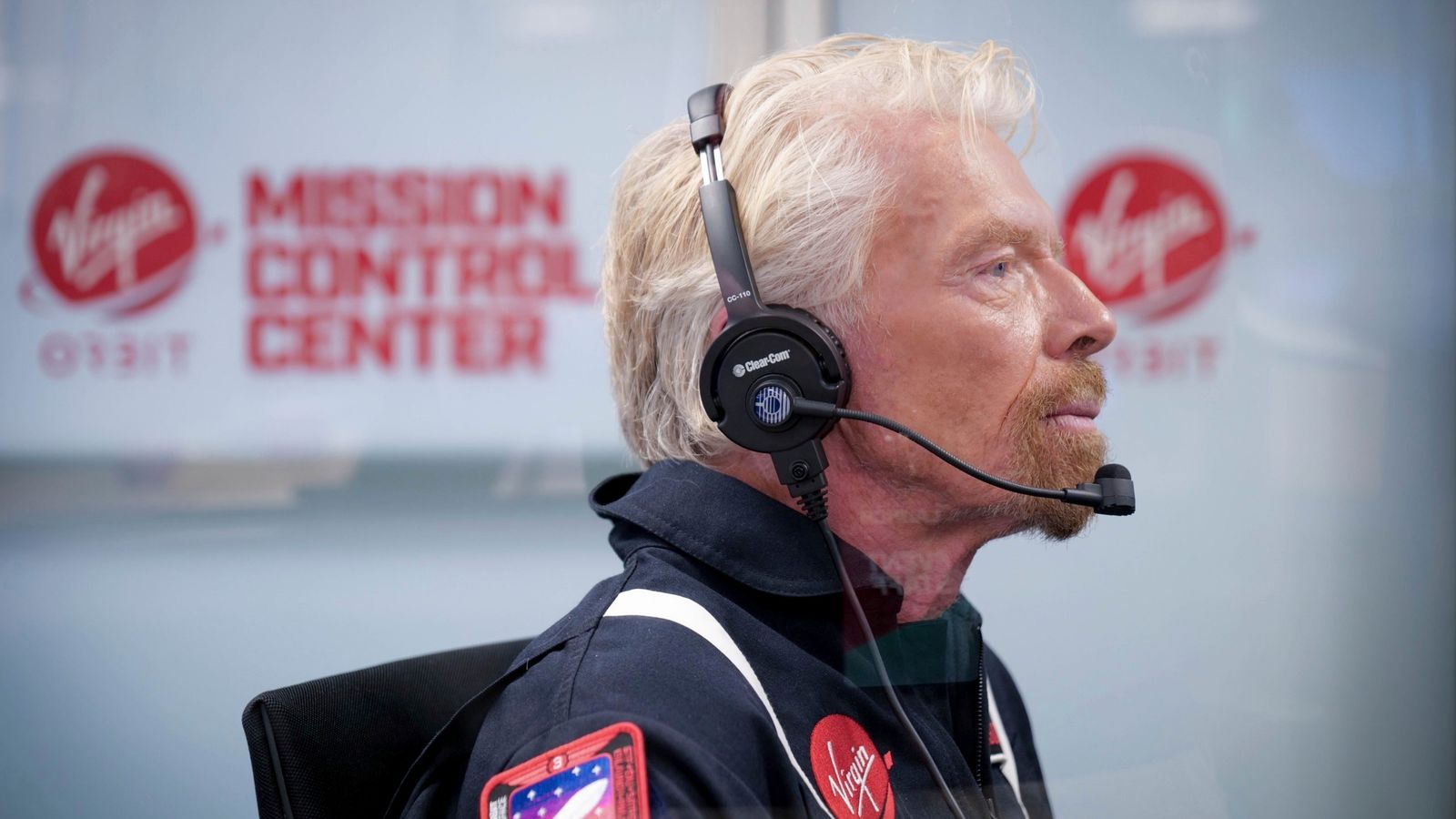 Virgin Orbit to Shut Down Following Failed Space Mission and Asset Sale
Richard Branson's Virgin Orbit has announced that it will be shutting down, following a failed UK space mission and the sale of its assets for $36.4 million.
The company's satellites were lost after a rocket launch failed to reach orbit and the company is now selling its manufacturing site to Rocket Lab USA.

Virgin Orbit began operations in 2017 and employed over 700 people at its Long Beach, California headquarters.