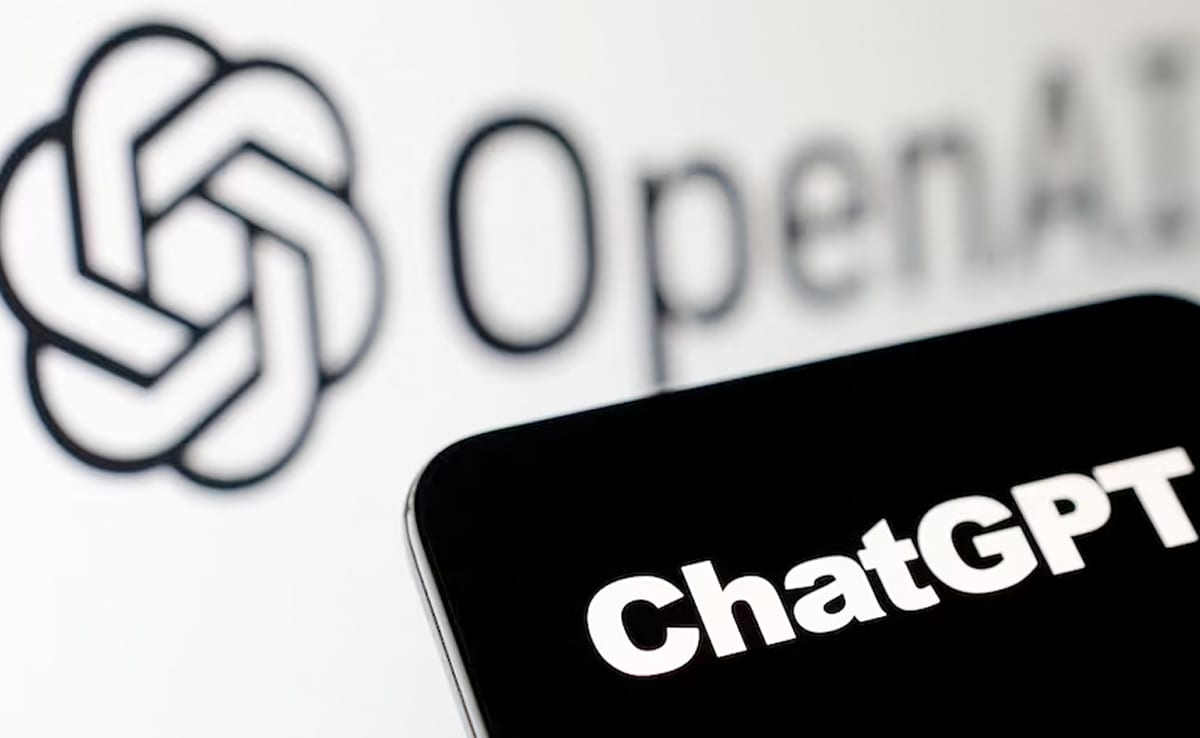 Samsung Bans Use of ChatGPT by Mobile and Appliances Staff
South Korean tech giant Samsung Electronics has banned employees in its mobile and appliances division from using generative AI services such as ChatGPT, citing concerns about the security of the technology.
The company said in a memo to employees that it had discovered instances of "misuse" of ChatGPT, a language model developed by OpenAI.

ChatGPT is capable of generating text, translating languages, writing different kinds of creative content, and answering your questions in an informative way.

However, it has also been criticized for its potential to be used to generate fake news and other harmful content.

Samsung said that it was working to find ways to use generative AI services in a "security-safe environment" for employees, but that until those measures were in place, it was banning the use of such services on company-owned computers.

The company also advised employees to refrain from uploading work-related information to such platforms when logging in on personal computers outside company premises.

The memo said that an internal survey had found that more than 60 percent of Samsung staff were concerned about the security risks of using generative AI platforms with company devices.

The ban by Samsung is the latest in a series of moves by companies to restrict the use of generative AI services.

In February, Goldman Sachs banned employees from using ChatGPT, citing concerns about the potential for the technology to be used to generate fake news and other harmful content.

And in March, the Bank of America restricted employees from using ChatGPT and other generative AI services on company computers.

The concerns raised by Samsung and other companies are likely to have a chilling effect on the development and use of generative AI services.

However, it is important to note that these services have the potential to be used for a variety of beneficial purposes, such as generating creative content, translating languages, and answering questions.

It is important for companies to develop policies that balance the potential benefits of generative AI services with the potential risks..