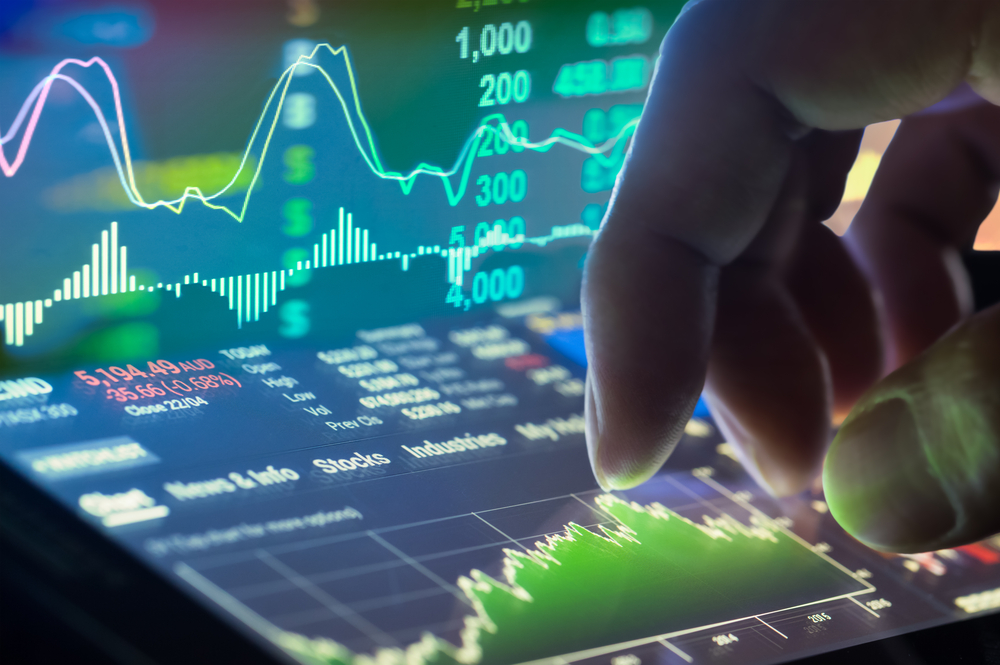 Sanctions fine for UK fintech
Over a period of around 21 months up to 18 December 2019, TransferGo facilitated a series of 16 payments to accounts held at the Russian National Commercial Bank (RNCB). During that period, the RNCB was subject to EU sanctions imposed in relation to Russia's annexation of Crimea.
The EU's sanctions regulations applied directly in the UK during that time as it preceded the end of the Brexit transition period. RNCB remains a sanctions target under the UK sanctions regime, which now operates distinctly from the EU sanctions framework.

According to the OFSI, TransferGo had claimed that because "the relevant clients and beneficiaries" of the payments it instructed were not themselves subject to financial sanctions restrictions, the payments to their accounts with RNCB were not breaches. However, the OFSI said that this was "an error" of assessment because it considers "funds held in bank accounts [to] ultimately belong to those banks".

The regulator said that because TransferGo is regulated in the UK by the Financial Conduct Authority as an authorised payment institution, it was obliged to inform it of breaches of financial sanctions regulations as soon as practicably possible. TransferGo did not disclose the offending transactions and no voluntary disclosure discount was given. Businesses that voluntarily disclose breaches of financial sanctions regulations in the UK can be granted up to a 50% discount on the level of penalty the OFSI can choose to impose.

TransferGo exercised its right to a ministerial review of the OFSI's action. However, the economic secretary to the Treasury upheld OFSI's decisions both to impose the penalty and on the amount of the penalty. TransferGo's request for anonymity was also rejected as the minister considered that this would run contrary to the objectives of OFSI's sanctions enforcement regime and would not be in the public interest.