Niyah aims to help the underserved British Muslim community easily manage their money and invest in line with their faith
Wahed, an Islamic fintech start-up backed by Saudi Aramco, will acquire Niyah, a British banking app designed for Muslims.

New York-based Wahed said the acquisition would enable it to become a one-stop-shop for Islamic law-compliant digital financial products and services. Financial details weren't disclosed.

Launched in 2017, Wahed delivers automated Islamic investment services catering to Muslims. The firm aims to balance Shariah and modern investment methods, avoiding companies that deal in restricted sectors such as gambling, firearms and alcohol.

Niyah, launched in an alpha release earlier this year, aims to help the underserved British Muslim community easily manage their money and invest in line with their faith.

Wahed's acquisition of Niyah will honour the firm's commitment to service the UK market by offering customers access to interest-free financial products including digital bank accounts, debit cards and investments through an user- friendly mobile app, the firm said in a statement.

Once the digital bank is successfully launched in the UK, Wahed plans to expand its banking reach to other parts of the world, including North America, Asia, Europe and the Middle East, it said.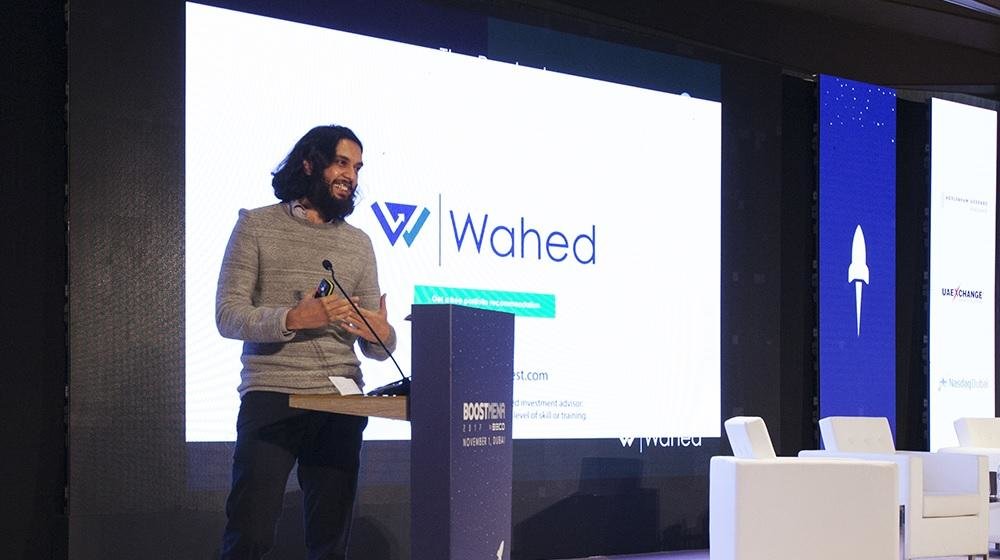 Commenting on the acquisition, Junaid Wahedna (pictured above), CEO of Wahed said: ""Outside the Islamic world the UK has a long standing reputation as a leading fintech hub and a major centre for Islamic finance. Acquiring Niyah enables us to leverage the opportunities that Britain's unique financial hub brings, and to tap into a wide and underserved customer base that is receptive to our service offering."

According to Wes Schwalje, COO of Dubai-based research firm Tahseen Consulting, Wahed is looking to be a pioneer in the UK's fintech space by acquiring Niyah.

"This acquisition will expedite its global expansion piggybacking on Niyah's UK banking license. Although the acquisition is unlikely to provide the benefit of EU passporting due the stalled Brexit negotiations, there is a bigger global ambition beyond the UK behind this deal," he said.

Schwalje (pictured below) said Niyah has been targeting Britain's $5 billion assets held in Shariah-compliant financial institutions which have been slow to embrace technology. "However, the UK's 3.4 million Muslims, and its small portion of global Shariah-compliant assets is a very small piece of what is a much more significant and quickly growing market with more upside in Africa, Europe, and Asia.," the COO added.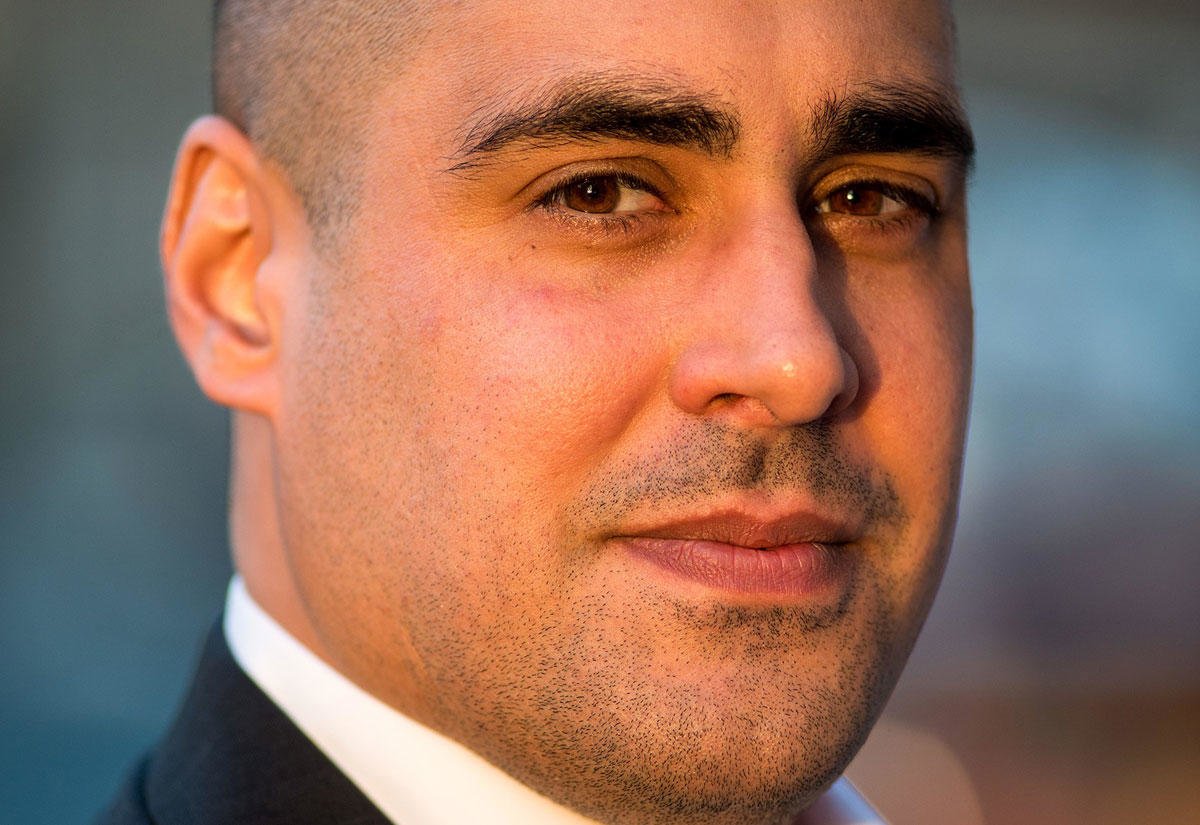 Wahed is currently raising a significant Series A funding round which could see its valuation exceed $150 million. It will use this raise to finance the Niyah acquisition and accelerate its international expansion in Africa, Europe, and Asia, Schwalje said.

Tayyab Ahmed, Islamic Finance lead and associate partner at New York-based research consultancy Dinar Standard, said Wahed's acquisition of Niyah could signal "further consolidation" in the Islamic digital bank space.

"[This sector] has become somewhat crowded and is a tough chestnut to crack, given the difficult economics involved in digital banking generally - larger, well-known names such as Monzo and Revolut have faced much difficulty in generating profitability on a consistent basis," he said.

"After the twin setbacks of Covid-19 and a global recession, challenger banks may well find 2021 to be a difficult year as consumers may choose in uncertain times to migrate to the digital bank arms of well-known traditional banks instead," Ahmed added.

Despite the boom in "Shariatech" and technology plays targeting Muslim consumers, many US and European venture capitalists have not taken the time to understand the potential upside of this market, said Schwalje.

"It remains a very tough global fund raising environment for start-ups like Niyah to go after Sharia-conscious consumers," he added. "I expect more global VCs start to look at the Islamic fintech space in the coming years."

The Islamic finance industry is forecast to grow to $3.8 trillion in assets by 2020, according to a 2017 ICD-Reuters report. The UK boasts the biggest market for Islamic finance outside of majority Muslim geographies.