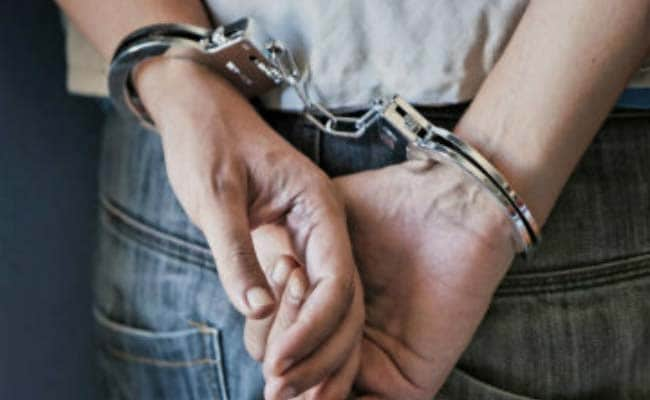 Finland Man Sentenced to 10 Years in Prison for Snapchat Sex Abuse of Over 100 Underage Girls
A man in Finland has been sentenced to 10 years and half a year in prison for using Snapchat to prey on over 100 underage girls.
He was found guilty of aggravated child sexual abuse, child sexual abuse, and other charges.

He persuaded some of his victims to meet up and engage in sexual activity and threatened to spread their pictures.

The court ruled that most of the victims were from Valkeakoski and surrounding areas.