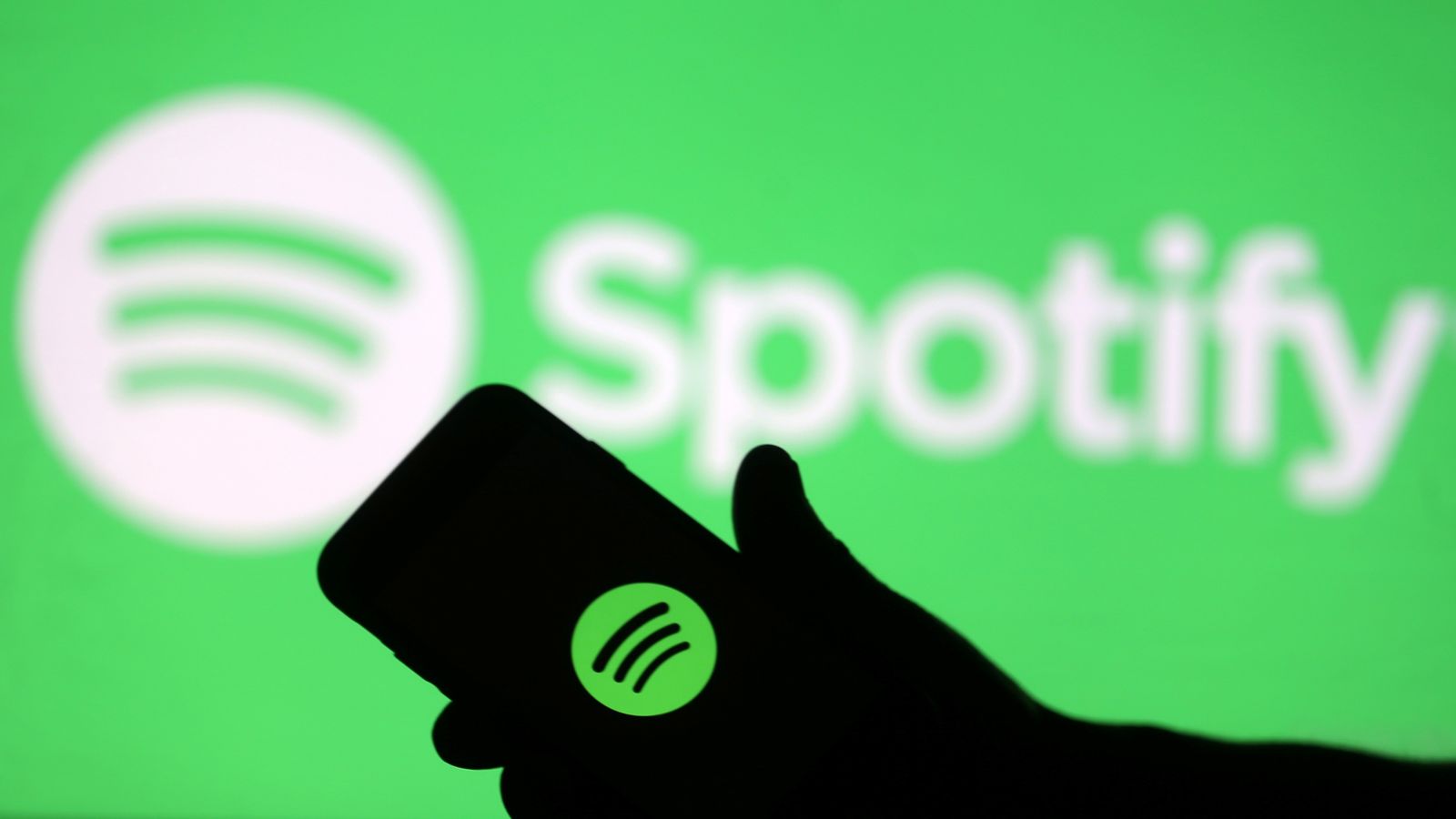 Spotify to Increase Premium Subscription Prices in Over 50 Countries, Including US, UK, and Ireland
Spotify, the popular music-streaming service, has announced that it will be increasing the price of its premium subscription service in more than 50 countries, including the United States, the United Kingdom, and Ireland.
The price hike will result in a $1 (78p) increase for US-based plans, meaning that the price of a single plan will now start at a monthly rate of $10.99 (£8.56), with duo, family, and student plans also increasing by $1.

The price of UK-based plans will also increase by £1, according to technology news website The Verge.

A total of 53 countries will be affected by the price hike, with Spain, Australia, Canada, and France also included.

Existing subscribers will be notified one-month before the price changes come into effect.

The price increase comes as other streaming services, such as Apple and Amazon, have also raised their prices due to increasing pressure from investors to boost profitability after years of growing user numbers.

Spotify has been working to improve its profitability by laying off hundreds of staff and restructuring its podcast unit, which it had built up with billions of dollars in investment.

The Sweden-based company said that Premium subscribers will have to change to their free ad-supported service if they do not wish to pay the higher fee.

The price increase is the first for Spotify since 2018.