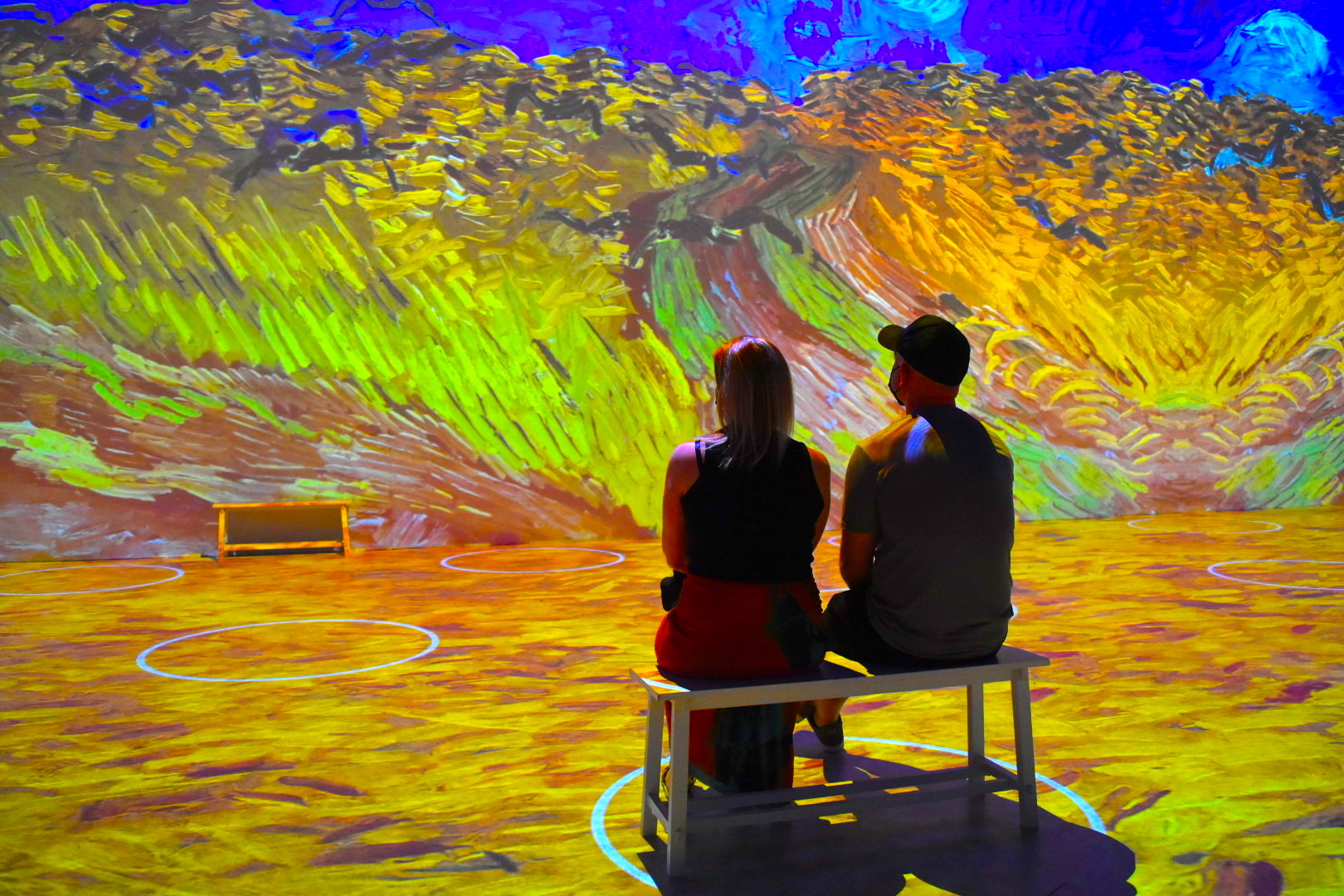 The Company Behind the Wildly Popular 'Immersive Van Gogh' Experience Has Filed for Bankruptcy
Lighthouse Immersive Inc., the Toronto-based company behind the popular 'Immersive Van Gogh' exhibition, has filed for Chapter 15 bankruptcy in Delaware. This comes as a strategic move to protect the company's U.S. assets during insolvency proceedings in Ontario, following what seemed to be a tremendous success.
The immersive digital art exhibition first made its mark in New York in June 2021, following successful runs in Paris, Chicago, and Toronto. Designed by Massimiliano Siccardi and complemented by the original music score from Italian composer Luca Longobardi, the exhibition saw tremendous success with over five million tickets sold by May 2022.

With permanent installations in several U.S. cities, 'Immersive Van Gogh' ushered in a new era of art appreciation. But it also spawned numerous imitations, leading to consumer confusion and market saturation. The demand for such 'immersive' digital art exhibitions appears to have taken a downturn in recent years.

Despite the bankruptcy proceedings, 'Immersive Van Gogh' is still on view in various locations, including Vegas, Detroit, Toronto, and Chicago. There are also plenty of tickets available for the exhibition at the Indianapolis Museum of Art Galleries at Newfields, which reopened on July 1.