In remote- and hybrid-work settings, the watercooler whisper to colleagues has been digitised. But spilling all online can be risky.
While some might associate workplace gossip with a toxic office culture, many studies show its benefits: confiding in colleagues can deepen trust and improve mental health. And though a quick grumble about a bad manager may be harder when employees no longer share an office, our innate need to seek – and share – information about others persists in the pandemic era of hybrid work. In fact, office gossip has become a crucial means of connection for many employees in virtual work arrangements.

"We're the descendants of busybodies," says Frank McAndrew, professor of psychology at Knox College in Illinois, US. "It was in our ancestors' interests to know what everyone else was doing in order to be socially successful – to find out who they could and couldn't trust."

However, the current reality of hybrid work has made the normal channels of office gossip – watercooler whispers and desk-side chats – more difficult. A new era of workplace surveillance and digital communication has raised the stakes around venting about a boss or other colleagues. More than ever, workers now run the risk of having their complaints monitored by suspicious bosses, something most people would like to avoid amid the current rounds of layoffs.

"As soon as technology is involved, the risk of gossiping is amplified," says McAndrew. "More bad things can happen more quickly."

Even in light of these concerns, many employees will continue sharing information and opinions to socialize and stay up to date on office politics with their colleagues.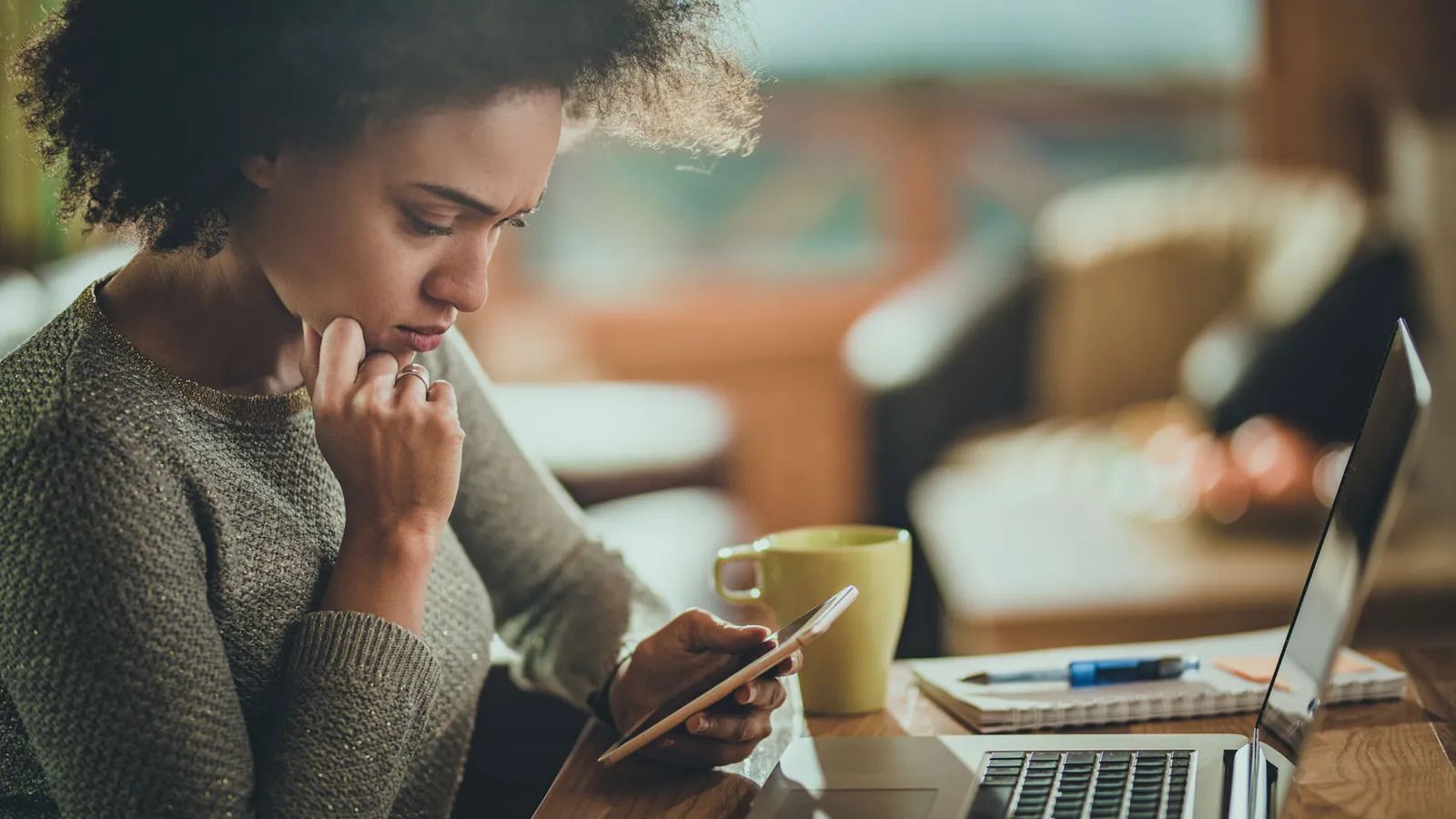 Hybrid work has made the normal channels of office gossip – watercooler whispers and desk-side chats – more difficult.

"It's the grapevine effect," explains Ronald Placone, associate teaching professor of business-management communication at Carnegie Mellon University's Tepper School of Business, in Pittsburgh, US. "In most organisations, the demand for information is greater than supply: if there's talk of impending layoffs but leadership remains silent, you can expect gossip to fill the void."

But with more employees practising flexible working arrangements, there are fewer opportunities to gossip – at least via traditional means. "Not only are people less likely to be physically working together, but there is also less to observe when you're working remotely from your laptop," says Placone. "Workplace gossip would be prompted by sitting at the desk and seeing a colleague unexpectedly go into the boss's office: 'Are they in trouble?', 'Are they going for a promotion?'. That source of gossip is largely gone."

Despite this suppressed flow of information, many workers still feel the need to keep one another in the know. In doing so, they often turn to the same tools they use for their job. "The opportunities to gossip are often on Zoom and Slack," says Elena Martinescu, a research associate at Vrije Universiteit Amsterdam. "People may no longer work in the same space as each other, but they still have an ingrained need to share thoughts and observations, and seek information."

But the same workplace tools that employees use to gossip can also be tracked by employers. More bosses are also surveilling workers through dedicated software: according to consulting firm Gartner, 70% of large US employers will use monitoring tools within the next two years. Sometimes branded 'bossware', this technology can log keystrokes, capture screenshots or covertly activate employees' webcams.


People may no longer work in the same space as each other, but they still have an ingrained need to share thoughts and observations, and seek information – Elena Martinescu

It means workplace gossip is not only more complicated in virtual-work settings – it's riskier. "Compared to face-to-face conversations, in which tone of voice and non-verbal signals can emphasise sensitive information that shouldn't be shared, digital communications have fewer nuances," says McAndrew. "A message can be easily forwarded, misinterpreted and seen by unintended audiences."

And although a worker may not lose their job for speaking badly of their employer, a disparaging message history might have serious implications down the road. "Compared to face-to-face gossip, there's a paper trail – making it easier for the employer to trace, and harder for the employee to deny," says McAndrew. "I suspect that firing isn't out of the question, but it would have to be a very serious infraction."

In response, anonymous workplace forums, such as Blind and on Reddit, are flourishing as digital gathering spaces to dish about work. "Although you may not have an annoying boss in the same space as you, you're still going to experience the same frustrations, anger and anxiety about your job," says Martinescu. "Going online, and broadcasting your annoyances via a pseudonym, could be the new way of gossiping about work."

Even in largely hybrid and virtual office environments, many workers will continue to find a way to gossip. "We have an innate desire for information that won't go away," says McAndrew. "And some people enjoy gossiping: they have a reputation for knowing what's going on at the company, while being discreet and responsible handling sensitive information – they're often quite popular."