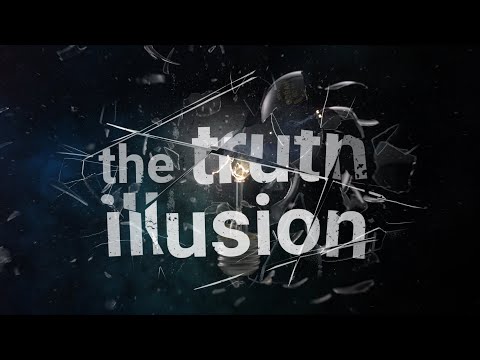 The Truth Illusion
'The Truth Illusion' investigates one of the most profound questions that philosophers through the ages have tried to address. From Plato to Immanuel Kant to Gilles Deleuze, thinkers have asked: what can we prove to be the truth?
The investigation examines these questions in the context of United States today. Is it possible, in such a deeply divided society, for people to view different "realities"?

The documentary by Al Jazeera's Investigative Unit features commentary from philosophers, psychologists, social scientists and political commentators who discuss how the U.S. is now riven by radically differing views on what is real, and what is not.

'The Truth Illusion' looks at how those deepening divisions began, and how they have eroded faith in authority – spawning conspiracy theories and creating 'alternative realities'.