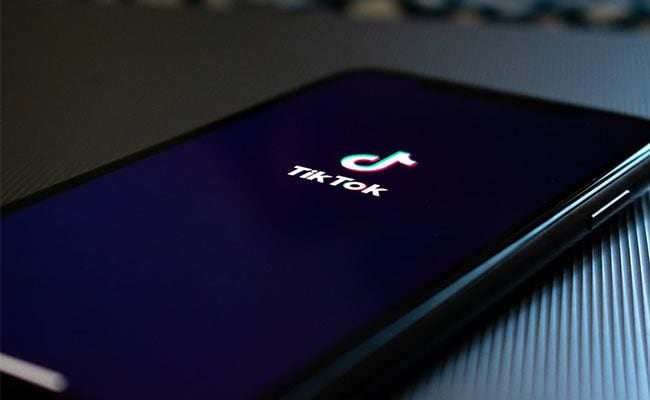 "Trying To Deprive..": China Hits Out At US Lawmakers' Bill To Ban TikTok
China said the US is trying to deprive it of developmental rights and perpetuate its own hegemony, the Chinese foreign ministry said on Monday.
Spokesperson Mao Ning made the remarks in response to a question on TikTok being potentially a target in an upcoming US bill banning some foreign technology.

Two US senators plan to introduce legislation this week aimed at letting the government "ban or prohibit" foreign technology products such as Chinese-owned TikTok, Senator Mark Warner said on Sunday.