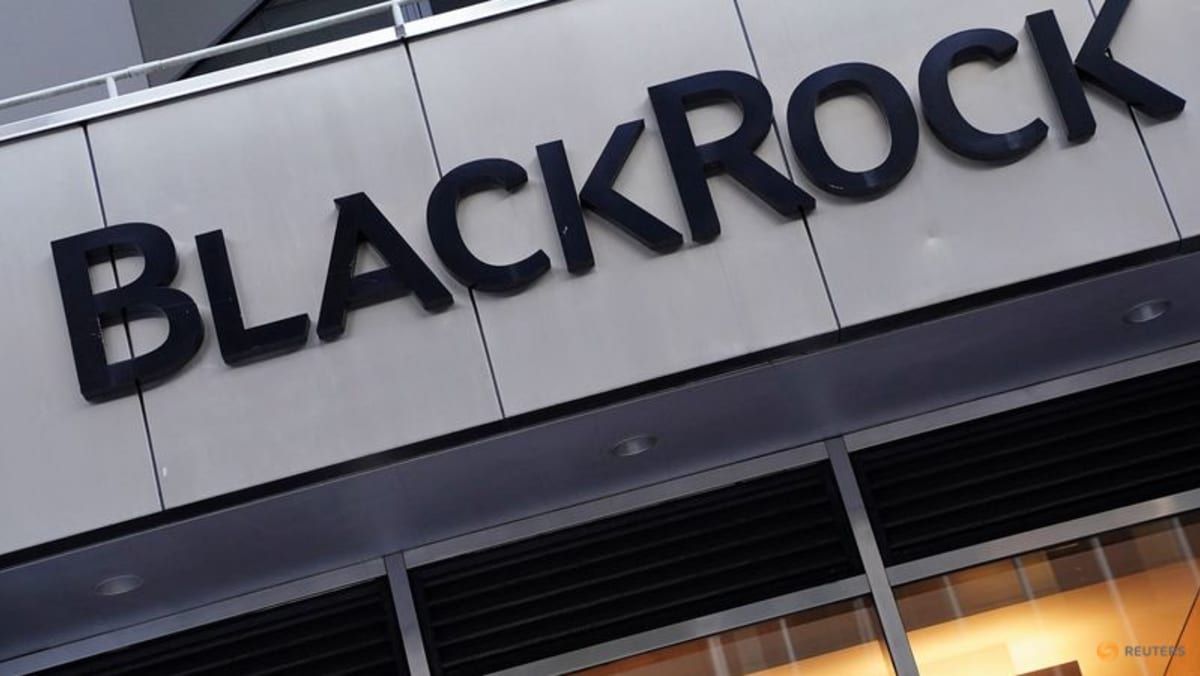 U.S. House Committee Investigates BlackRock and MSCI Over China Investments
The U.S. House of Representatives' Select Committee on the Chinese Communist Party (CCP) is scrutinizing asset management giant BlackRock and index provider MSCI for their involvement in facilitating investments into blacklisted Chinese companies.
The companies are accused of directing American capital flow into firms found guilty by the U.S. government of fueling China's military advancements or committing human rights abuses.

BlackRock stated that it complies with all applicable U.S. government laws and will directly engage with the Select Committee regarding the raised issues. MSCI is currently "reviewing the inquiry" from the committee.

Amid ongoing tensions between the U.S. and China over issues like Taiwan and Russia's actions in Ukraine, the Select Committee, formed by Republicans to address competing with China, operates with bipartisan support in the deeply divided U.S. Congress.

While the committee does not write legislation, it does make policy recommendations and holds the power to subpoena executives and officials for investigation purposes. The committee's Republican chair, Mike Gallagher, has threatened to issue subpoenas to non-cooperative executives.

The Wall Street Journal first reported the committee's actions against BlackRock and MSCI, revealing that dozens of blacklisted companies were allowed for investments by these firms, with the actual scale possibly being much larger.

As the world's largest asset manager, BlackRock faces political challenges due to its stance on environmental, social, and governance (ESG) issues. While Republicans accuse the company of being too "woke," other campaigners urge the company to use its voting power to push boards to reduce carbon emissions.