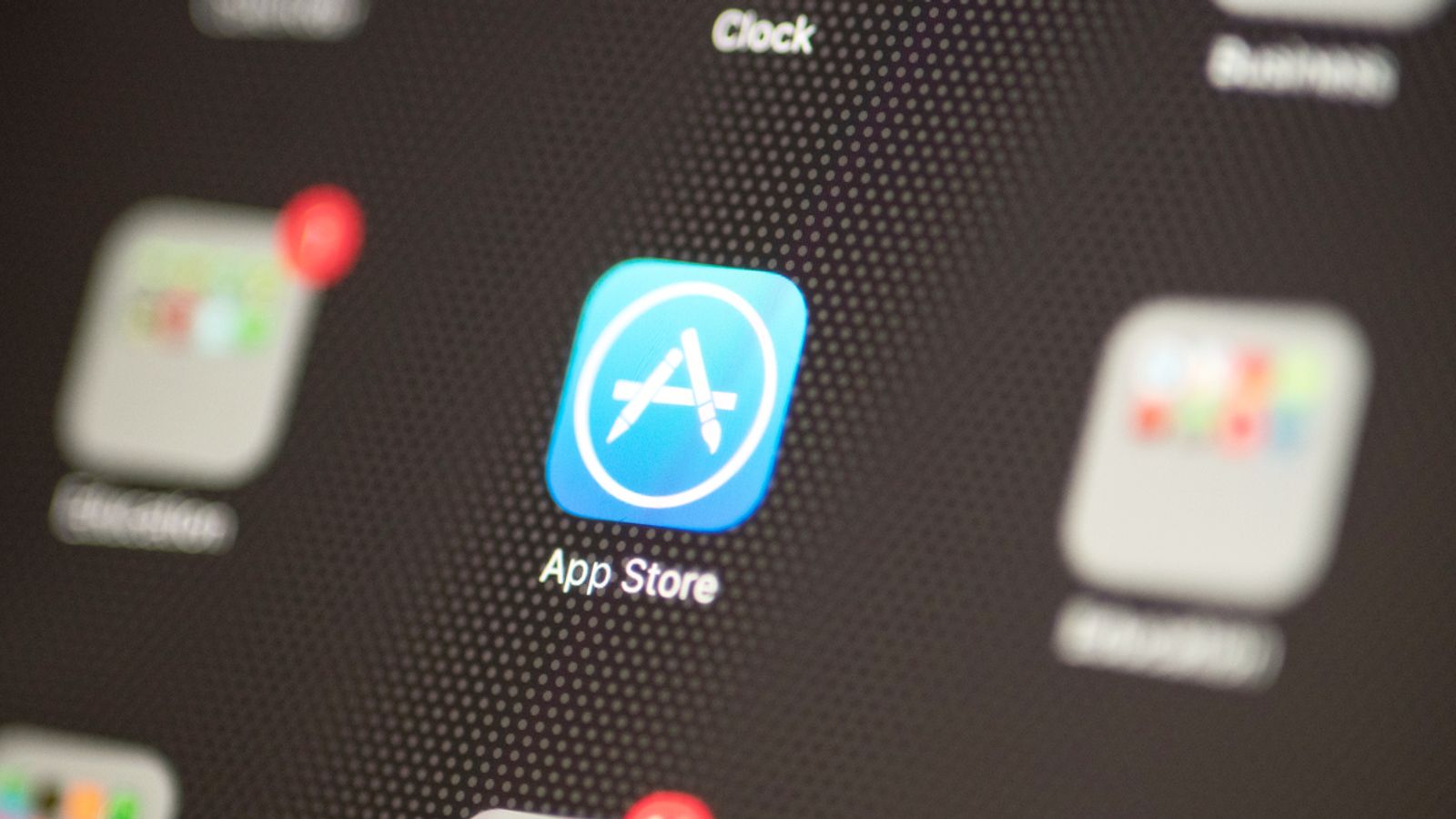 UK App Developers Sue Apple for $1bn Over Alleged Excessive Fees in App Store
A group of UK app developers have joined forces to sue Apple for approximately $1bn, alleging the tech giant charges excessive fees through its App Store.
Led by Professor Sean Ennis of the University of East Anglia Centre for Competition Policy, the class action lawsuit represents 1,566 app creators who believe Apple's commission charges, which can range from 15% to 30%, are unfair and constitute abusive pricing.

Apple has argued that 85% of developers on the App Store do not pay any commission and that it helps European developers gain access to markets and customers in 175 countries.

However, Professor Ennis maintains that the charges are excessive and harm both app developers and buyers.

Apple's services business, including Apple Pay, Apple Arcade, and the App Store, are experiencing significant growth with revenues estimated to be around $80bn per year.

In November, the UK Competition and Market Authority (CMA) initiated an investigation into the dominance of Apple and Google's mobile browsers in the cloud market.

Apple is also facing opposition to proposed changes to the government's "snooper's charter," which would require technology companies to install software that can intercept and monitor encrypted messages.

Apple has argued that the changes would compromise the privacy of its customers and has proposed alternative measures to address security concerns.