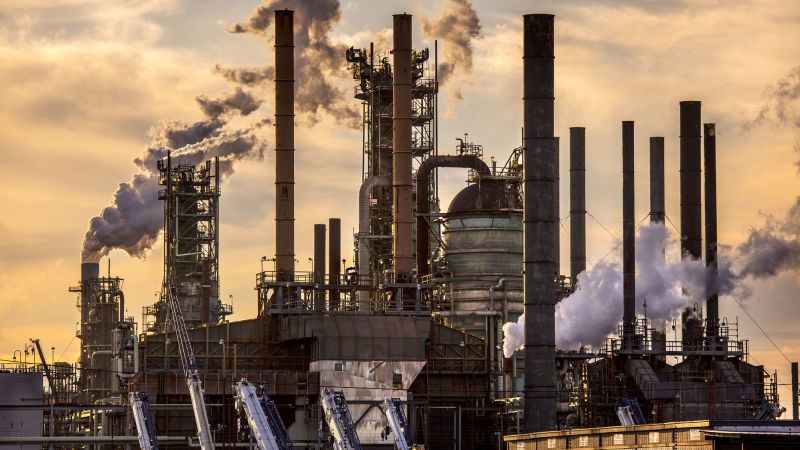 Norway's Sovereign Wealth Fund Calls for ExxonMobil and Chevron to Tackle Climate Crisis
The world's largest investment fund, Norway's sovereign wealth fund, has called for ExxonMobil and Chevron to do more to tackle the climate crisis by supporting motions proposed by climate activist group Follow This at the companies' annual shareholder meetings next week.
The fund believes that the companies should set more ambitious targets for reducing their "scope 3" emissions by the end of the decade, which align with the Paris climate agreement.

The fund did not vote with activists against BP and Shell at their most recent annual shareholder meetings, but has urged the companies to correct "oversights" in their goals.

ExxonMobil and Chevron have argued that such targets would encourage oil and gas companies to divest their assets, reducing the supply of products needed by society.